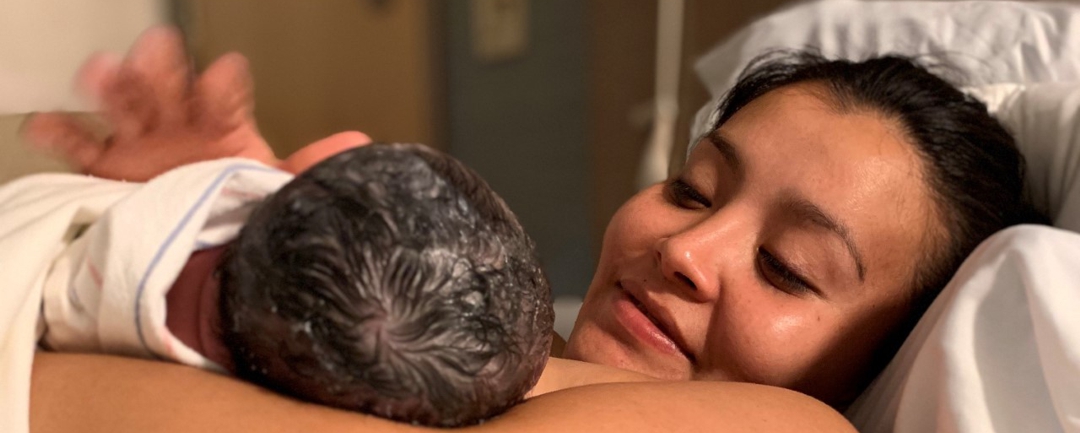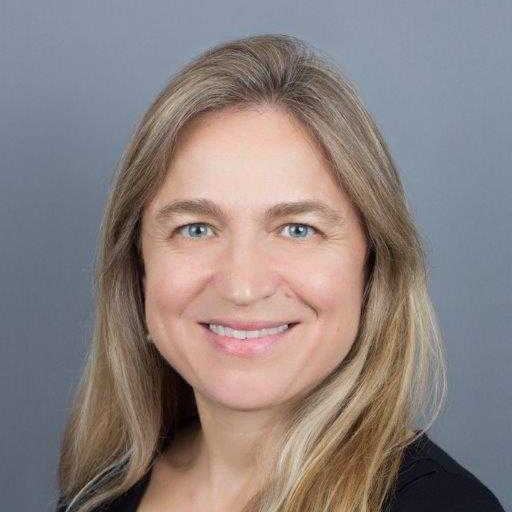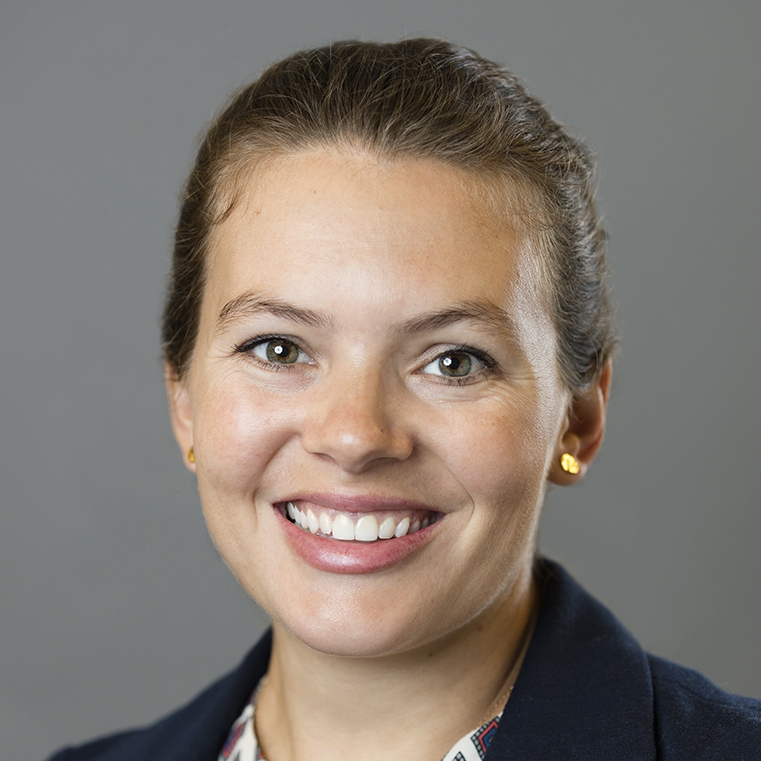 Down to Earth: Tucson, Episode 5
Greta Gill is in her 20th year of midwifery practice. In her career, Greta has attended community and hospital births in California and Arizona. In addition to pregnancy and birth care, she has also provided primary women's health care through the lifespan. She has been on the medical staff at Tucson Medical Center since 2008 and led the development of the Midwifery Center at TMC in 2019. Greta is passionate about both midwifery led care, as well as effective team based and integrated systems for best outcomes.
Sigrid (Siri) Williams was born and raised in Prescott, AZ. She completed her undergraduate, medical, and public health degrees at the University of Arizona and then pursued her residency in Obstetrics and Gynecology at the University of California, San Francisco. During residency she received awards for clinical excellence and served as an administrative chief resident. Following residency, she worked for several years as an OB/GYN hospitalist at the University of California, San Diego, where she received recognition from the OB/GYN residents for her commitment to teaching. In 2018 she returned to Tucson and now works as an OB Hospitalist at Tucson Medical Center. Outside of work she enjoys camping, hiking, and playing with her husband and two young children.This episode made possible by the generous support of Tucson Medical Center.
SUPPORT THE CREATION OF PODCASTS LIKE THIS ONE: BECOME A MEMBER TODAY!  
INSIGHTS
Midwifery is a beautiful way to blend empowerment, advocacy and social change within the United States healthcare system.
Insights into the history of midwifery and childbirth in the United States shared on this podcast.
Women deserve to have a normal approach to birth and women deserve to have someone to support what their bodies can do naturally.
What does the landscape of midwifery look like in Southern Arizona? Listen to get the facts!
The TMC Midwifery Center is a collaborative, accredited effort between TMC and El Rio Health – many women want to birth in a birth center experience but want access to hospital care, if needed.
What is a physiological birth? It is a form of care that puts a woman and her family at the center of the experience.
OBGYNs and Midwives are committed to women and the transitions in women's lives – in healthy birth environments, they partner together to support women in their birth choices and are dedicated to bringing healthy babies and Moms through the birth experience.
Most women who chose the TMC Midwifery Center are ready to go home within 12 hours post-birth – learn how TMC is a true leader in this process and the follow-up care given to "the unit" (mom and baby together).
Live in Tucson, Arizona? Interested in using the TMC Midwifery Center for your birth experience? This podcast has all the information you need – join us!
 GET INFORMED!
Music used in this podcast is copyrighted and licensed through Turtle Island Records/Libby Roderick Music