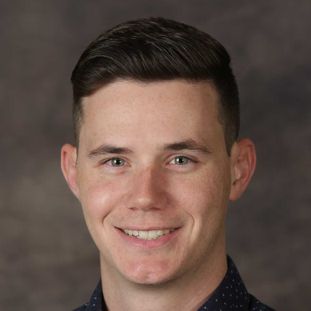 Down to Earth: Tucson, Episode 10 John serves as the Renewable Energy Program Coordinator in the Energy Programs and Immerging Technology Department for Tucson Electric Power (TEP). He has worked for TEP for almost 6 years. John began working for the company as an intern in 2014 when he was a freshmen in college and was hired as a Program Coordinator in 2016, after achieving his Associates Degree in Business. John currently assists and manages multiple Renewable Energy Programs such as the TEP Owned Residential Solar program, GoSolar Home, GoSolar Shares, and Customer Owned Distributed Generation programs for residential customers.
This episode made possible by the generous support of Tucson Electric Power
SUPPORT THE CREATION OF PODCASTS LIKE THIS ONE: BECOME A MEMBER TODAY!  
INSIGHTS
Tucson Electric Power (TEP) offers two community solar share programs – these programs provide solutions for individuals to access solar where it may be cost prohibitive otherwise.
GoSolar Home is available to all residential customers – 100% of their energy needs will come from renewable resources and their contract in this program is based on your usage history.
GoSolar Shares is available to all customers – you buy shares of locally generated solar power
TEP is seeing their numbers growing in each of these programs – the demand for renewable sources of energy exists in the Tucson community.
 GET INFORMED!
Music used in this podcast is copyrighted and licensed through Turtle Island Records/Libby Roderick Music