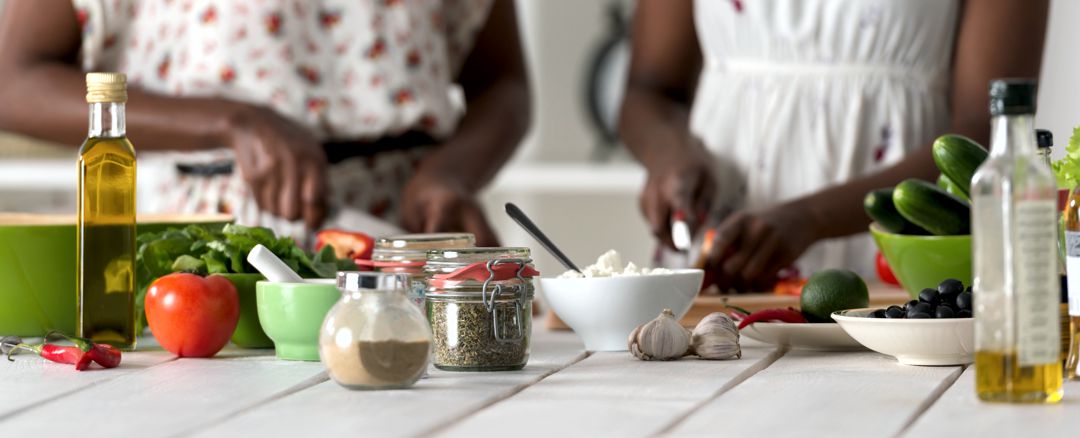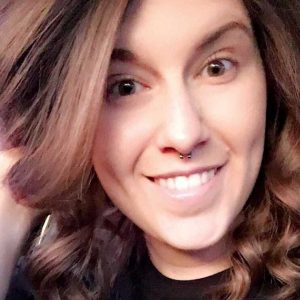 According to the most recent comprehensive report from the Centers for Disease Control, more than 100 million Americans have diabetes or pre-diabetes. More than ONE THIRD of U. S. adults have pre-diabetes and the majority don't know it. What is this disease? What are some common symptoms? And are there common misconceptions about diabetes? Is it curable? What's the difference between Type 1 vs Type 2?  Join us to learn what this disease is all about, how it impacts our health and what Tucson Medical Center is doing to lead the charge to educate people about all aspects of diabetes – including prevention. This show made possible due to the generous support of Tucson Medical Center
SUPPORT THE CREATION OF PODCASTS LIKE THIS ONE: BECOME A MEMBER TODAY!  
INSIGHTS
More than 100 million Americans have diabetes or pre-diabetes.
Diabetes is a condition where your body stops producing the hormone insulin or it no longer recognizes the insulin.
What is the difference between Type One and Type Two Diabetes? You might be surprised by the new information available – listen to this podcast to learn more!
What are the hereditary markers for diabetes? Which type of diabetes is the worst? You will be awakened by the information that Kallie has to share!
Green takes us through a true and false diabetes myth list – Kallie is busting myths left and right on this podcast.
Kallie has great ideas of how you can get the support you need, should you have diabetes. Join us for great information and insight into a disease that many of us come into contact with in some way.
 GET INFORMED!
Music used in this podcast is copyrighted and licensed through Turtle Island Records/Libby Roderick Music