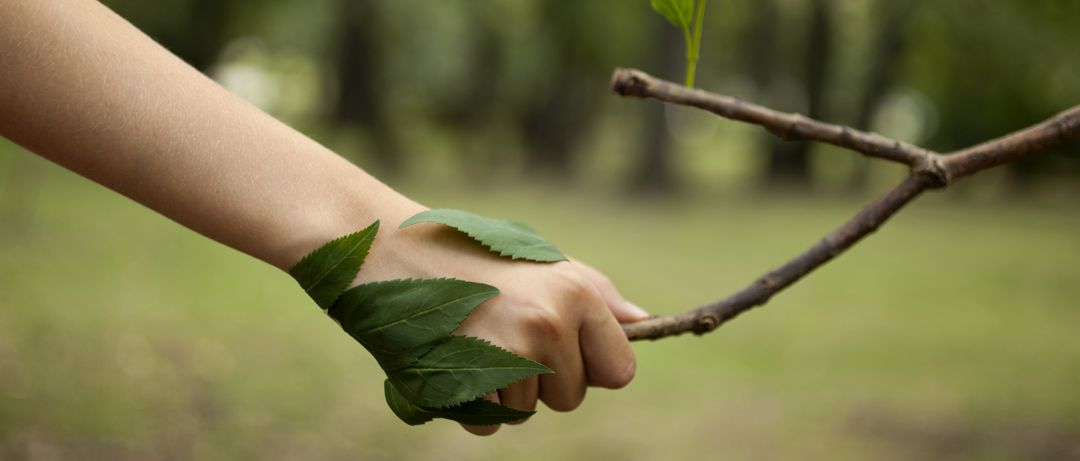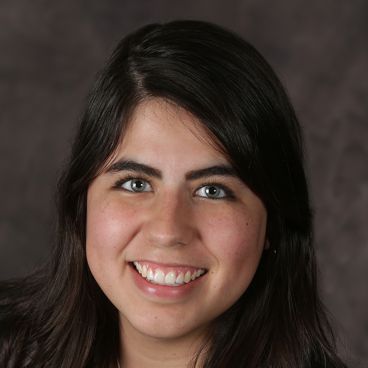 Down to Earth: Tucson, Episode 50, Employee inspired green teams are powerful. They influence choices made in both business and individual environments that move us all closer to creating sustainable, resilient communities. By enhancing knowledge about climate change and the actions we can take toward solutions – employee led green teams are game changers. Join us for this great episode about a group of dedicated change agents and be inspired to get a team going in your work environment. This episode made possible by the generous support of Tucson Electric Power
Get More Mrs. Green's World
Sign up for our newsletter: https://bit.ly/mgwnews-signup
Power the Movement on Patreon: https://bit.ly/2DvKnxT
Be Social with Us:
Facebook: https://bit.ly/2KWLIOH
Twitter: https://bit.ly/3fldZfK
Instagram: https://bit.ly/3fmHIVo
LinkedIn: https://bit.ly/2EMtCz3
SUPPORT THE CREATION OF PODCASTS LIKE THIS ONE: BECOME A MEMBER TODAY! 
INSIGHTS
More about Alyssa Gutierrez: Alyssa joined TEP in 2017 as an intern in the environmental services group. She came on board full time in 2019 after receiving her Bachelors of Science in Chemical Engineering and a minor in Environmental Hydrology and Water Resources from the University of Arizona. Alyssa's area of focus within the company is sustainability and environmental policy. In this role, she helps to define and implement TEP's corporate sustainability strategy, as well as the sustainability reporting for both TEP, and the two parent companies UNS Energy and Fortis, Inc. Most notably, Alyssa oversaw the establishment and launch of TEP's grass roots employee-led green team, UNS ECOS (short for UNS Employees Creating Opportunities for Sustainability), a group she currently directs. In her spare time, Alyssa loves to enjoy the outdoors with her two dogs, Lolli and Nova.
Employee led green teams are the cornerstone for systematic change in a business.
What does leadership from a business executive team look like when supporting the work of employee led green teams? Alyssa shares her personal experience of working with executive leadership and what they did to support her team's success.
Green teams make good business sense. Sustainability is innovation and what do you get out of innovation? Listen to hear Alyssa's powerful testimony as to why sustainability teams matter.
Want to get excited about what is possible in your workplace? Alyssa shares the projects the UNS ECOS team is currently involved with and the power of possibility.
GET INFORMED!