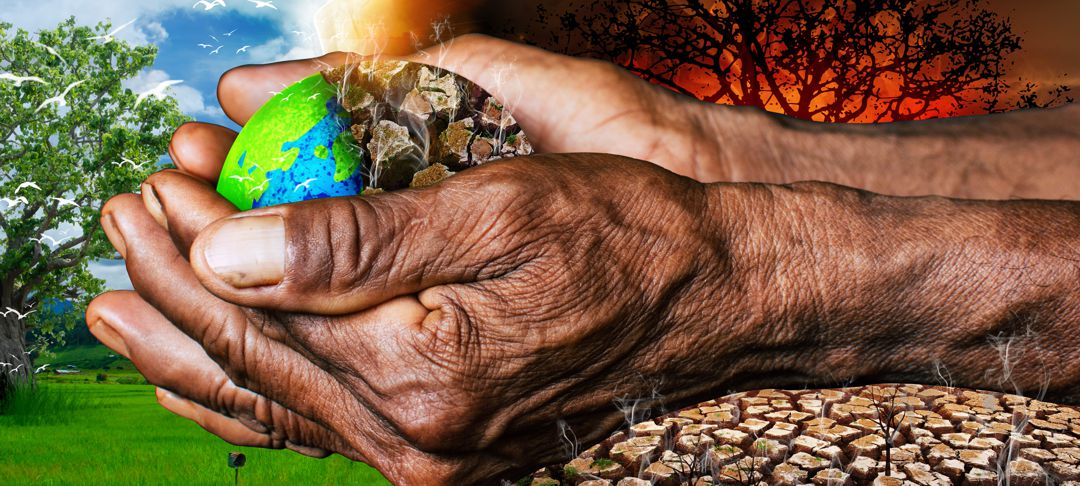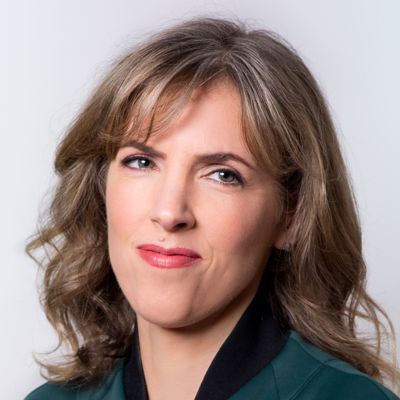 Impact Earth: Health and Wellness, Episode 1, Many of us may be unaware of how impactful heat and extreme climate events are on our personal health and the well-being of our communities. Exploring these impacts and fully understanding the issues at hand help to develop personal and societal resilience. The power of storytelling to help illustrate the problems and solutions of climate change, as well as inspire action toward building community resilience is great. Dr. Sabrina McCormick is leading the way to connect science and storytelling – join us for a powerful episode. This episode is made possible through the generous support of Tucson Medical Center.
Get More Mrs. Green's World
Sign up for our newsletter: https://bit.ly/mgwnews-signup
Power the Movement on Patreon: https://bit.ly/2DvKnxT
Be Social with Us:
Facebook: https://bit.ly/2KWLIOH
Twitter: https://bit.ly/3fldZfK
Instagram: https://bit.ly/3fmHIVo
LinkedIn: https://bit.ly/2EMtCz3
SUPPORT THE CREATION OF PODCASTS LIKE THIS ONE: BECOME A MEMBER TODAY!  
INSIGHTS
More about Sabrina McCormick here
Why focus on health when you want to research climate change? Sabrina shares her very personal story of why she chose the path she is on – moving the needle forward on attitudes and action addressing climate.
How do we tell the story of climate change without demobilizing human beings because they are too fearful? Join this engaging conversation with Dr. McCormick to learn how we can create space for awareness and action.
What role does the courts play in climate change and protecting our health and well being? Dynamic conversation about Dr. McCormick's work in this arena through the EPA.
The impact of extreme heat on our well being has long been under-examined and the public has not been well informed. The number of people we think die from extreme heat is higher than what is reported.
You can't just tell people what the problem is when you want them to do something. What do you need to tell them – Dr. McCormick lays out what needs to be communicated to bring about true change – join us for this episode.
 GET INFORMED!
TAKE ACTION!