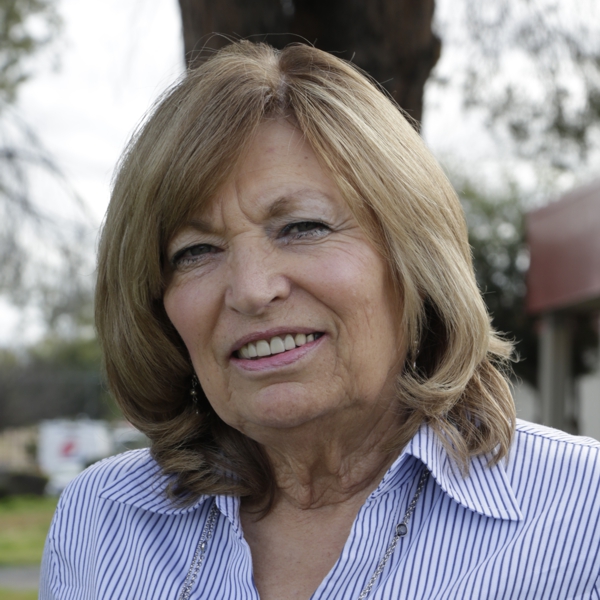 Tucson Electric Power (TEP) began recognizing customers with BrightEE awards (now known as TEP Go Green Awards) five years ago to promote awareness of its energy efficiency programs, which help customers save energy while producing substantial environmental benefits. Join me to learn about an over-the-top accomplishment on the part of one of Tucson's local school districts. When you hear about what they were able to do, it will come as no surprise as to why they were awarded the Public School District award. One of the most fun aspects we will hear about is a competition they put on having three of their schools compete in a pilot program, to see which one could save more energy over a 90-day period. Game on! This show made possible due to the generous support of Tucson Electric Power.
SUPPORT THE CREATION OF PODCASTS LIKE THIS ONE: BECOME A MEMBER TODAY!  
INSIGHTS
Energy control is a process, not a project. – Important insights shared on this show!
With nearly 8 million kilowatts of energy saved, the Sunnyside Unified School District is one of the top ten energy saving customers that Tucson Electric Power has – get the 10-year overview on this podcast!
Intentional leadership and dedication is necessary to begin the process of moving a large operation (like a school district) to an energy efficient status – and it takes real passion to see it through.
Not only does Sunnyside Unified School District put an emphasis on energy – they are working to conserve water. Cindy gives us the big picture and the steps that are necessary to create true change.
Battle of the Buildings was a 3-month trial to bring education and empowerment around energy efficiency into the classroom – learn about this outstanding event on this show.
GET INFORMED!
GET ACTIVE!
Check out the National Energy Education Development Project (NEED) website, mentioned during this podcast!
Music used in this podcast is copyrighted and licensed through Turtle Island Records/Libby Roderick Music