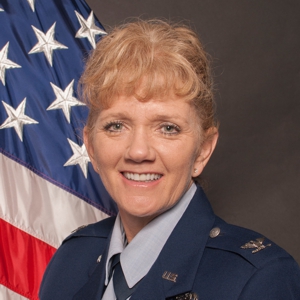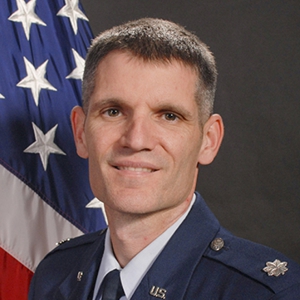 Tucson Electric Power (TEP) has consistently demonstrated the power of partnerships in many successful and impactful ways and there are numerous success stories when it comes to energy efficiency. They began recognizing customers with BrightEE awards five years ago to promote awareness of its energy efficiency programs, which help customers save energy while producing substantial environmental benefits. Join me to learn about TEP's impactful partnership with the Arizona Air National Guard – winners of the Large Business/Government Entity of the Year. In 2017, they completed two projects that resulted in more the 1.5 MILLION kWh in energy savings. We will get some in-depth information on how they updated exterior induction lighting on streets, parking lots and building exteriors, and installed energy management systems for heating and cooling units. What may surprise you is how all of this is tied in to their mission of guarding America and defending freedom. This show made possible due to the generous support of Tucson Electric Power
SUPPORT THE CREATION OF PODCASTS LIKE THIS ONE: BECOME A MEMBER TODAY!  
INSIGHTS
The Air Force is very focused on mission assurance and historically, they have looked at projects from a cost savings lens but now there is a shift to resilience.
Why is energy resilience so important to our military? Share in the scope of importance on this podcast.
Because of the rebates the Arizona Air National Guard received from Tucson Electric Power – new projects are now on the scope. Learn about the future impact that the military will have because of their commitment to energy efficiency.
When community entities (like military bases) intentionally focus on innovation and thought leadership – the ripple effect of their impact is grand and felt through partnerships they establish throughout the community.
What steps is the Guard taking around recycling? You may be blown away with the choices they are making to create big impacts for the health of our planet.
Green had the honor of being a judge for the most recent SARSEF event and she shares her insights on what our children are investigating to create a healthy, sustainable future for all.
 GET INFORMED!
GET ACTIVE!
Music used in this podcast is copyrighted and licensed through Turtle Island Records/Libby Roderick Music