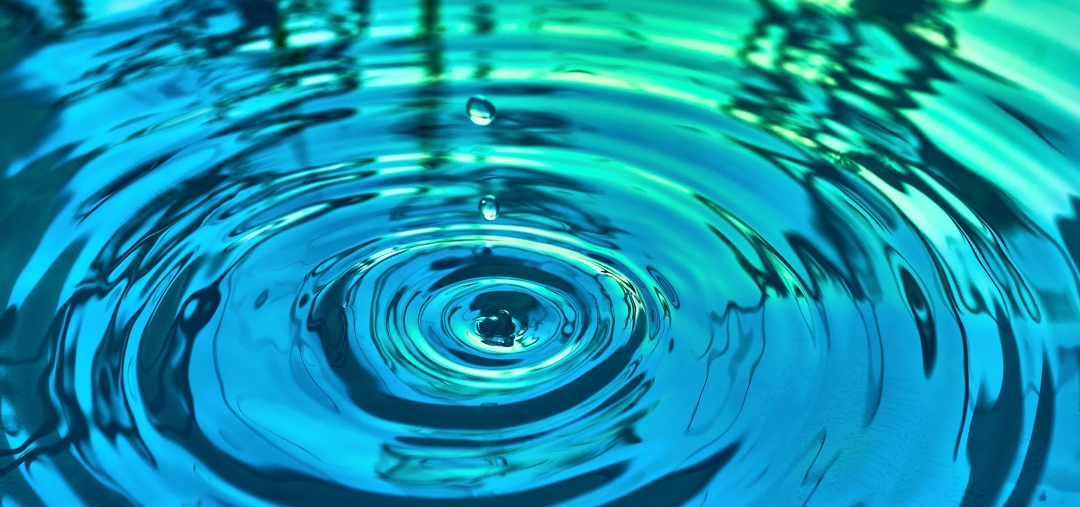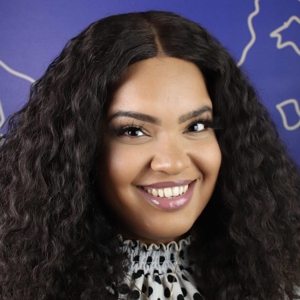 Tucson Electric Power 2022 Spotlight Series, Episode 5,  Each year, Tucson Electric Power, recognizes local businesses, organizations and individuals that partner with them to preserve the environment and promote sustainability. These are forward-thinking partners who are creative and effective in their approaches to promoting greater sustainability in the Tucson community. We are spotlighting the 2022 community partners in this special five episode series.
This episode made possible by the generous support of Tucson Electric Power
Get More Mrs. Green's World
Power the Movement on Patreon: https://bit.ly/2DvKnxT
Be Social with Us:
Facebook: https://bit.ly/2KWLIOH
Twitter: https://bit.ly/3fldZfK
Instagram: https://bit.ly/3fmHIVo
LinkedIn: https://bit.ly/2EMtCz3
SUPPORT THE CREATION OF PODCASTS LIKE THIS ONE: BECOME A MEMBER TODAY!  
INSIGHTS
More about Jeaiza Quiñones Ivory: Jeaiza Quiñones Ivory currently served as the Director for Community Investments at the Community Foundation for Southern Arizona. In her role, she has primary responsibility for CFSA's community investment work, including competitive grantmaking, strategy development, and implementation for a portfolio of strategic grants, special projects, and initiatives. Quiñones Ivory began her journey into nonprofit work as a volunteer and student worker in her native St. Croix, US Virgin Islands. She then earned her BA in English at Prairie View A&M University and an MS in Communications with an emphasis in Public Relations at Syracuse University. After joining CFSA in 2019 as the Social Media & Events Coordinator, Quiñones Ivory quickly transitioned into a Program Manager role in the Community Investments department. Her work in Community Investments allowed her to nurture a passion for grantmaking, program planning, IDEA work, and nonprofit capacity building. Quiñones Ivory is committed to increasing access to communities historically underrepresented in philanthropic work and pursuing additional opportunities for unrestricted grantmaking, which has been a transformative aspect of her work in Southern Arizona. In her spare time, Jeaiza is an avid reader and enjoys a good road trip.
The Community Foundation of Southern Arizona (CFSA)'s Environmental Sustainability Impact Fund helps preserve, protect, and restore our local environment, while supporting greater awareness and education about our planet.
How is CFSA's action to create a sustainable, resilient organization within their own operations impacting the non-profits they reach? Listen to learn more about the ripple in the pond effect CFSA is having in the Tucson community!
 GET INFORMED!
Technicians for Sustainability