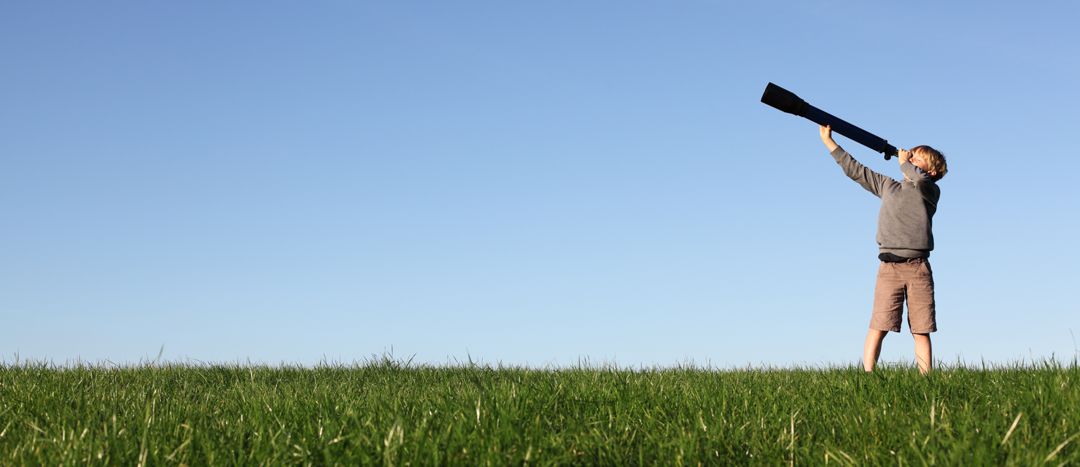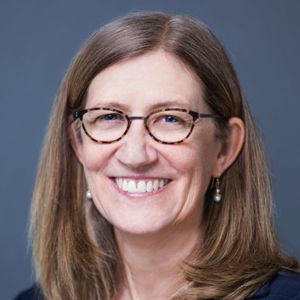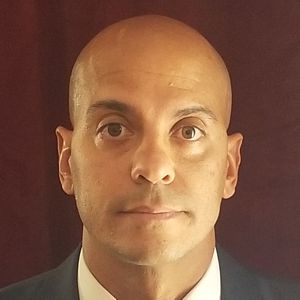 Tucson Electric Power 2022 Spotlight Series, Episode 2,  Each year, Tucson Electric Power, recognizes local businesses, organizations and individuals that partner with them to preserve the environment and promote sustainability. These are forward-thinking partners who are creative and effective in their approaches to promoting greater sustainability in the Tucson community. We are spotlighting the 2022 Go Green Award winners and community partners in this special five episode series.
This episode made possible by the generous support of Tucson Electric Power
Get More Mrs. Green's World
Power the Movement on Patreon: https://bit.ly/2DvKnxT
Be Social with Us:
Facebook: https://bit.ly/2KWLIOH
Twitter: https://bit.ly/3fldZfK
Instagram: https://bit.ly/3fmHIVo
LinkedIn: https://bit.ly/2EMtCz3
SUPPORT THE CREATION OF PODCASTS LIKE THIS ONE: BECOME A MEMBER TODAY!  
INSIGHTS
More about Marcy Euler: Marcy has called Tucson home since 1988. Working for the University of Arizona (10+ years), other higher education institutions and non-profits, Marcy was named Executive Director of the Tucson Festival of Books and served the Festival from August 2012 until March 2017. She has presided as President of Pima Foundation since August 2018. Marcy sits on the Dean's Advisory Council, MSUCEHHD and holds a seat on the PCC Chancellor's Executive Leadership team and cabinet.
More about Greg Wilson: Greg has worked at Pima Community College for over 20 years. He developed training programs with industry partners when he joined Pima's Workforce and Business Development team in 2001, and he has served as the Dean of Applied Technology since 2014. He leads some of Pima's exciting technical programs, including Automation/Robotics, Automotive, Aviation, Building and Construction, Computer-Aided Design, Energy Technology, Machining, and Welding. Greg serves on the Board of Directors for Southern Arizona Construction Career Days and the Board for JobPath, a nonprofit workforce development and advocacy agency that helps adults succeed in education and job-training programs that lead to in-demand, high-wage careers. Prior to joining Pima, Greg developed industry training curricula with NCCER. He graduated from the University of Virginia and earned his master's degree from Duke University.
Pima Community College is growing and expanding in powerful ways – discover how and the benefits for the Tucson community and the planet on this podcast!
Pima Community College is an engine for the economy – they are building their campus to support, sustain and participate in that future economy.
 GET INFORMED!