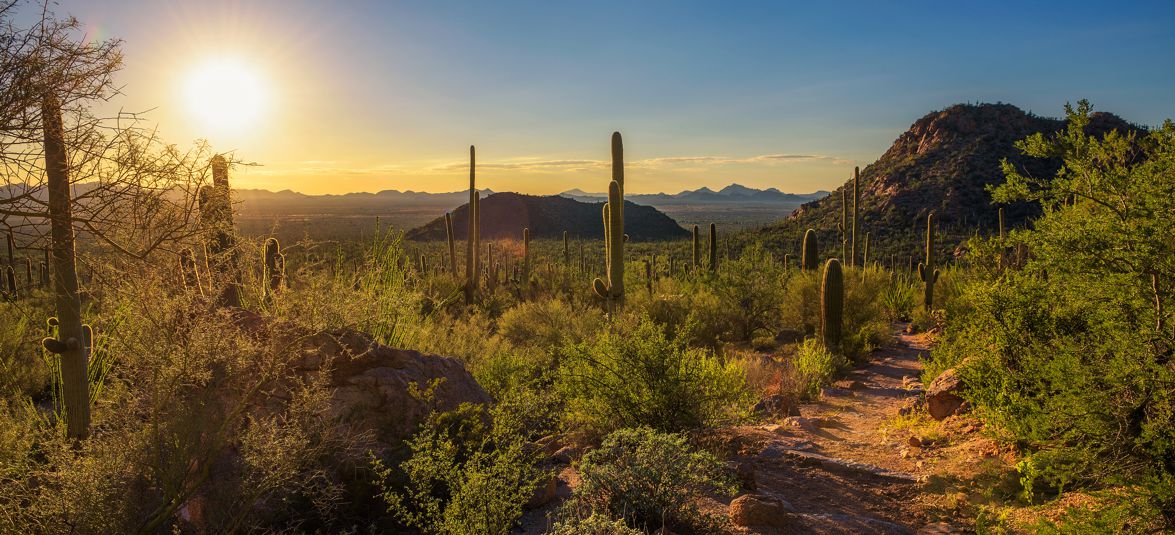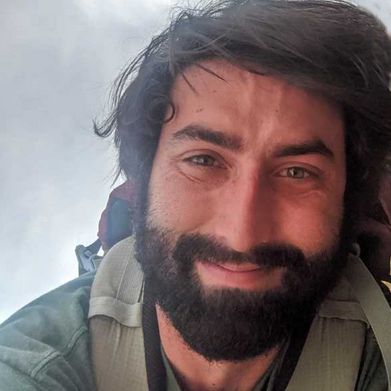 Tucson Electric Power 2020 Spotlight Series, Episode 7,  Each year, Tucson Electric Power, recognizes local businesses, organizations and individuals that partner with them to preserve the environment and promote sustainability. These are forward-thinking partners who are creative and effective in their approaches to promoting greater sustainability in the Tucson community. We are spotlighting the 2020 community partners in this special ten episode series.
This episode made possible by the generous support of Tucson Electric Power
Get More Mrs. Green's World
Sign up for our newsletter: https://bit.ly/mgwnews-signup
Power the Movement on Patreon: https://bit.ly/2DvKnxT
Be Social with Us:
Facebook: https://bit.ly/2KWLIOH
Twitter: https://bit.ly/3fldZfK
Instagram: https://bit.ly/3fmHIVo
LinkedIn: https://bit.ly/2EMtCz3
SUPPORT THE CREATION OF PODCASTS LIKE THIS ONE: BECOME A MEMBER TODAY!  
INSIGHTS
More about Treven Hooker: Treven Hooker was born and raised in Tucson Arizona, in the ancestral land of the Tohono O'odham. He spent his early years walking barefoot on hot asphalt to get them tough, playing and building forts in neighborhood arroyo's, and picking out stars in the night sky to name and remember. Though he doesn't describe his early self as outdoorsy, he recognizes just how impactful nature was to his young self. At 19, Treven decided to steer his life toward nature, leaving behind traditions to pursue a new path. He describes his passion for nature to be parallel with his passion for his community, which he has committed himself to support. Now, Treven claims to have a dream job and feels blessed. He currently works for the Arizona Trail Association as their Youth Outreach and Education Coordinator, directing their Seeds of Stewardship program in Southern Arizona. He provides free environmental education to all Southern AZ youth in order to keep both youth, and nature, healthy. Treven loves to watch birds, teach and practice yoga, play football in the street, graffiti, read, and take care of his garden and home. He hopes for everyone to develop a loving relationship with their local community, including the beautiful wildlife in and around Tucson.
The Arizona Trail Association's mission is to protect, maintain, enhance, promote and sustain the Arizona Trail as a unique encounter with the land.
Want to be inspired to connect with our history, culture and life? Want to be inspired to join nature? Great insights and reflections shared on this podcast – join us!
 GET INFORMED!