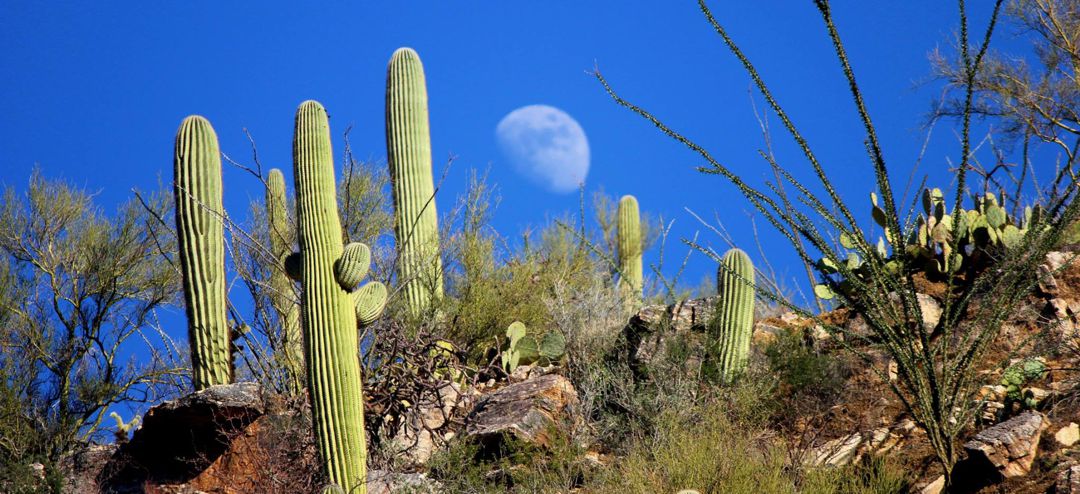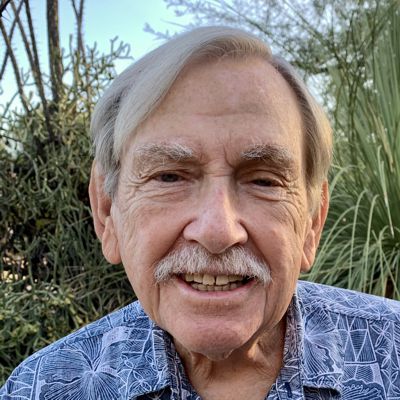 Tucson Electric Power 2020 Spotlight Series, Episode 2  Each year, Tucson Electric Power, recognizes local businesses, organizations and individuals that partner with them to preserve the environment and promote sustainability. These are forward-thinking partners who are creative and effective in their approaches to promoting greater sustainability in the Tucson community. We are spotlighting the 2020 community partners in this special ten episode series.
This episode made possible by the generous support of Tucson Electric Power
Get More Mrs. Green's World
Sign up for our newsletter: https://bit.ly/mgwnews-signup
Power the Movement on Patreon: https://bit.ly/2DvKnxT
Be Social with Us:
Facebook: https://bit.ly/2KWLIOH
Twitter: https://bit.ly/3fldZfK
Instagram: https://bit.ly/3fmHIVo
LinkedIn: https://bit.ly/2EMtCz3
SUPPORT THE CREATION OF PODCASTS LIKE THIS ONE: BECOME A MEMBER TODAY!  
INSIGHTS
More about Dick Wiedhopf: In August of 1961 Dick drove from Los Angeles to Tucson to attend pharmacy school at The University of Arizona. At sunrise, just outside of Gila Bend, he saw his first saguaro and it was love at first sight. He knew he would never leave Tucson and the Sonoran Desert. His love of plants and love of Tucson go hand in hand. Dick is president of the 1,400 plus members of the Tucson Cactus & Succulent Society  (TCSS), an office he has been elected to for the last twenty years. He is one of four creators of the Tucson plant rescue program, which in its twenty-one years of existence has saved and found homes for over 100,000 native cactus and succulents.  The program and Tucson have received national recognition by ABC News, the New York Times, Sunset Magazine, and others. Dick has served as president of the national  Cactus & Succulent Society of America (CSSA) and as president of the Tucson Botanical Gardens. He is the current president of Tucson Clean & Beautiful and serves as Communications Director for the Sansevieria Society International. Dick is retired from the University of Arizona's College of Pharmacy where he was Assistant Dean for Finance & Facilities and Curator of the History of Pharmacy Museum.
More information about the 2020 Preservation Partner Award winner – Tucson Cactus and Succulent: Cactuses are iconic symbols of our home here in the Sonoran desert – providing beauty as well as shelter and food for wildlife in our unique desert ecosystem. The Tucson Cactus and Succulent Society researches and rescues desert vegetation. TEP volunteers support their efforts to conserve plants that might otherwise be lost to urban growth and construction.
 GET INFORMED!