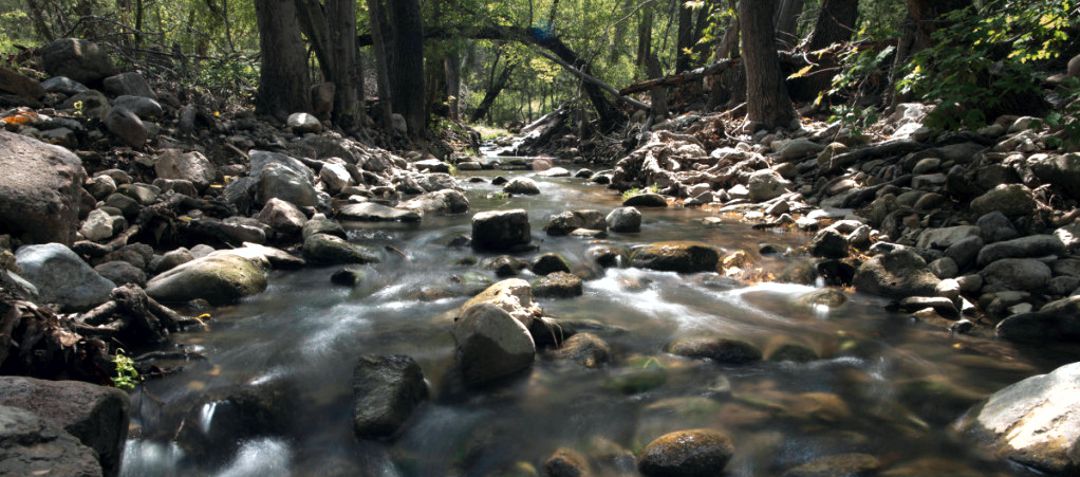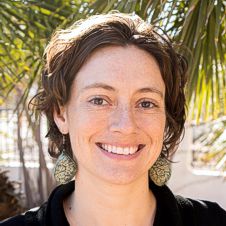 Tucson Electric Power 2020 Spotlight Series, Episode 10,  Each year, Tucson Electric Power, recognizes local businesses, organizations and individuals that partner with them to preserve the environment and promote sustainability. These are forward-thinking partners who are creative and effective in their approaches to promoting greater sustainability in the Tucson community. We are spotlighting the 2020 community partners in this special ten episode series.
This episode made possible by the generous support of Tucson Electric Power
Get More Mrs. Green's World
Sign up for our newsletter: https://bit.ly/mgwnews-signup
Power the Movement on Patreon: https://bit.ly/2DvKnxT
Be Social with Us:
Facebook: https://bit.ly/2KWLIOH
Twitter: https://bit.ly/3fldZfK
Instagram: https://bit.ly/3fmHIVo
LinkedIn: https://bit.ly/2EMtCz3
SUPPORT THE CREATION OF PODCASTS LIKE THIS ONE: BECOME A MEMBER TODAY!  
INSIGHTS
More about Louise Misztal: Louise Misztal is Executive Director at Sky Island Alliance, a conservation organization working to protect and restore the diversity of life and lands in the Sky Island region of the U.S. and Mexico. She has worked at Sky Island Alliance for the past 15 years leading conservation and climate change adaptation initiatives to keep wildlife connected and thriving and water flowing. She is committed to crafting creative solutions to pressing conservation issues and building collaboration among diverse partners. She loves hiking desert rivers and Sky Island creeks to look for birds and swimming holes.
The mission of the Sky Island Alliance is to protect and restore the diversity of life and lands in the Sky Island region of the US and Mexico. They are working to ensure the Sky Islands are a place where nature thrives, open space and clean water are available to all, and people are connected to the region and its innate ability to enrich our lives.
The work being done around water is vitally important in the Sky Island region – Louise provides great insights into the work being done to conserve and preserve water, including the Spring Seeker Project! Join us for this important podcast and support their work
Get the Spring Seeker APP for your mobile device today!
 GET INFORMED!