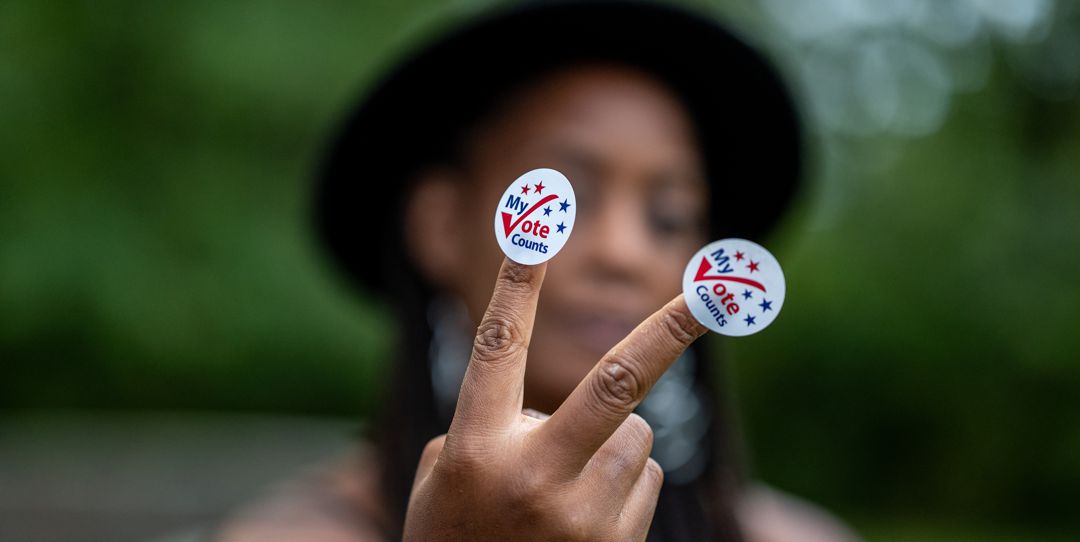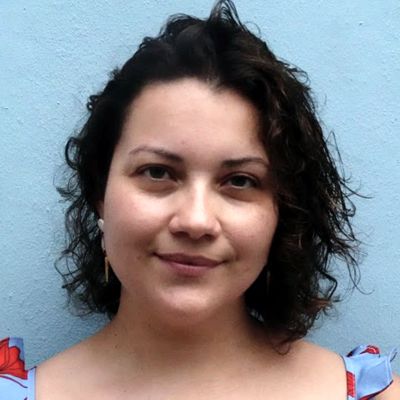 Impact Earth: Advocacy, Episode 5, Bringing donor support to the best and most promising local community-based organizations, with a focus on youth and communities of color, the Movement Voter Project (MVP) works to strengthen progressive power at all levels of government. The work of the MVP brings forward unlikely voters and helps to organize communities to grow their power and create transformation, from policy to the streets. MVP believes that supporting local movement vote groups is the most effective and most cost-effective strategy to transform the United States of America.
Get More Mrs. Green's World
Sign up for our newsletter: https://bit.ly/mgwnews-signup
Power the Movement on Patreon: https://bit.ly/2DvKnxT
Be Social with Us:
Facebook: https://bit.ly/2KWLIOH
Twitter: https://bit.ly/3fldZfK
Instagram: https://bit.ly/3fmHIVo
LinkedIn: https://bit.ly/2EMtCz3
SUPPORT THE CREATION OF PODCASTS LIKE THIS ONE: BECOME A MEMBER TODAY
INSIGHTS
More about Yulissa Arce Mendez: Yulissa (She/Her/Ella) is a fierce advocate for the environmental & climate justice social movements in the United States and Puerto Rico. Her experience is rooted in community organizing, movement building, and dismantling systems of oppression. Yulissa seeks to support social movements through accompaniment and looks to continue shifting traditional philanthropy's ways to one that recognizes, centers, and trusts indigenous, afro-descendant, queer, and frontline experience and knowledge. She is a first-generation diaspora Boricua who grew up in Orlando, FL. She holds a Bachelors of Arts in Interdisciplinary Studies with concentrations in Behavioral Sciences and Art History and a minor in Religious Studies from the University of Central Florida. When not working she enjoys quiet walks among the trees, foraging and making herbal medicines, and dancing to all kinds of Caribbean music.
The Movement Voter Project (MVP) supports the voice of the local organizations – meeting them where they are and providing assistance to get where they want to be. Join us for this podcast to hear not only the how of the MVP but the why.
Yulissa is called to be a fierce advocate for the environment and sees a connection between oppressive structures/systems and the climate crisis – great insights shared on this podcast.
Marginalized communiites are impacted disproportionately by climate change and the COVID crisis has highlighted the challenges they face that are not the same across the board – like access to water.
Strength can be found in knowing your own history – your culture, your people who resisted oppressive systems and found joy in the struggle.
 GET INFORMED!
GET ACTIVE!