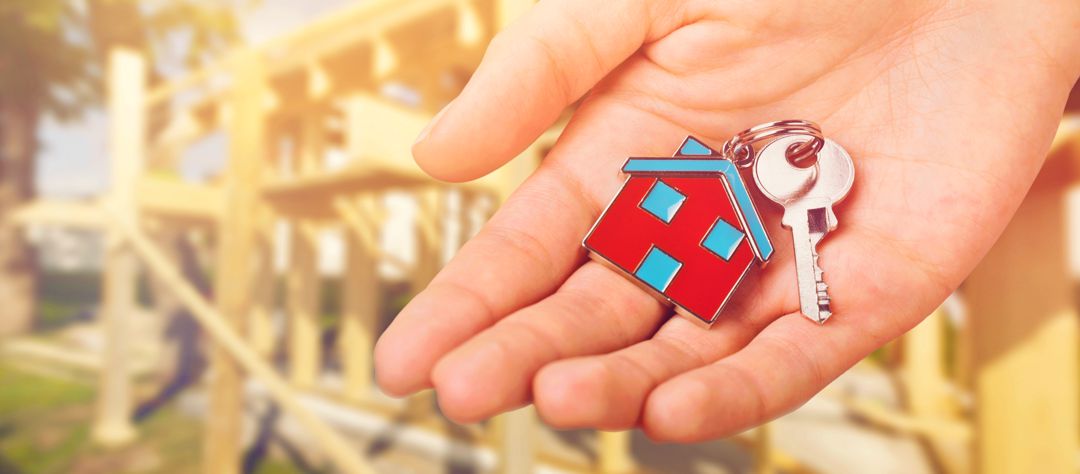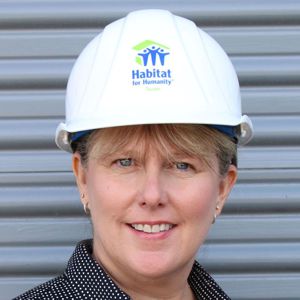 Down to Earth: Tucson, Episode 35,  When we consider the many challenges facing humanity in the dawn of this new year – climate, health, social justice, economic and more, the solutions may seem to be out of reach. If we continue to promote and function in a world that values competition and power, we will attain those solutions. Placing value on collaboration, cooperation and community are key. How do we get there? This episode illuminates what is possible – join us for a dynamic conversation between two leaders championing a new value set.
This episode made possible by the generous support of Habitat for Humanity Tucson
Get More Mrs. Green's World
Sign up for our newsletter: https://bit.ly/mgwnews-signup
Power the Movement on Patreon: https://bit.ly/2DvKnxT
Be Social with Us:
Facebook: https://bit.ly/2KWLIOH
Twitter: https://bit.ly/3fldZfK
Instagram: https://bit.ly/3fmHIVo
LinkedIn: https://bit.ly/2EMtCz3
SUPPORT THE CREATION OF PODCASTS LIKE THIS ONE: BECOME A MEMBER TODAY!
INSIGHTS
More about T. VanHook: VanHook is a graduate of the University of Arizona and has spent more than 20 years working with community-based human services, neighborhood, housing, and transit programs for public, private, and non-profit organizations. The majority of her career has been spent leveraging her knowledge and experience to community and governmental collaborative projects for special needs and low-income populations. Currently, Ms. VanHook serves on one of Habitat for Humanity International's policy advisory committees, one of two American Champions for Habitat Bangladesh, and is working with international partners through Solid Ground to influence policy and practices to achieve lasting change and support safe housing around the globe. Living the Habitat Tucson mission of creating a more compassionate and just world, Ms. VanHook services on the board of directors for Arizona Town Hall, COPE Community Services, and serves as a committee member or volunteer for several local non-profits. Ms. VanHook is also an active member of the Women Presidents Organization of Tucson, and a former member of National Association of Women in Construction.
One thing that 2020 has taught us – home matters. There is a heightened awareness for the need for affordable housing in the Tucson community and Habitat for Humanity Tucson is leading the way to address the challenges.
Building affordable housing and creating a labor force to build affordable housing are the two challenges we are currently facing – T. VanHook shares the deep dive into how we are tackling these issues in the Tucson community.
1 in 8 households in Arizona, pre-COVID 19 pandemic, paid more than 50% of their total income for their housing. Now, 1 in 3 people living in Arizona are worried about their housing.
How has the pandemic impacted volunteer work for Habitat for Humanity? The numbers may shock you – listen to this episode to understand the issues at hand.
Get to know CHUCK in Tucson and get involved in changing the future of our community – join us for this podcast today!
GET INFORMED!
 GET ACTIVE!
Help to fund the dream – DONATE to Habitat for Humanity Tucson today!