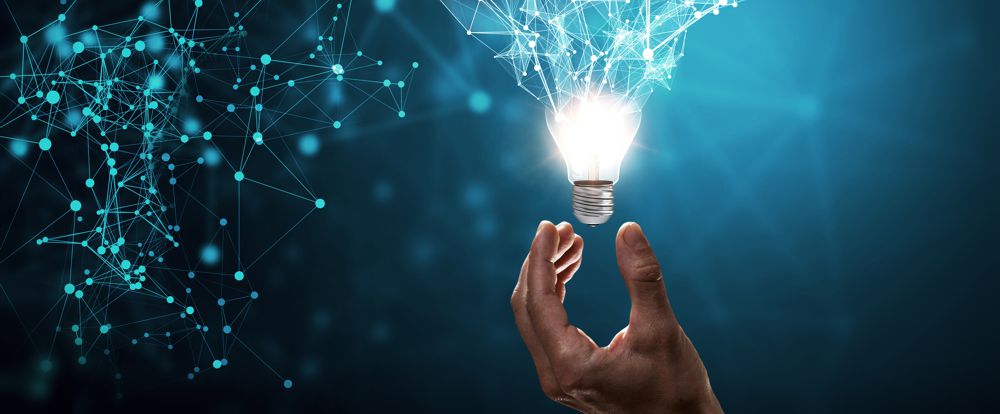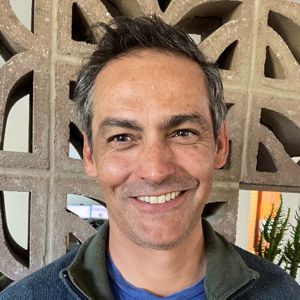 Down to Earth: Tucson, Episode 49, Whether you want to understand the basics of electricity or more about renewable sources, battery storage or the health of the grid – this episode is for you. Join us for a fun and informative podcast and charge up your knowledge about all things to do with electricity! This episode made possible by the generous support of Tucson Electric Power
Get More Mrs. Green's World
Sign up for our newsletter: https://bit.ly/mgwnews-signup
Power the Movement on Patreon: https://bit.ly/2DvKnxT
Be Social with Us:
Facebook: https://bit.ly/2KWLIOH
Twitter: https://bit.ly/3fldZfK
Instagram: https://bit.ly/3fmHIVo
LinkedIn: https://bit.ly/2EMtCz3
SUPPORT THE CREATION OF PODCASTS LIKE THIS ONE: BECOME A MEMBER TODAY!  
INSIGHTS
More about Neil Saunders: Neil is a native Tucsonan and a graduate of Amphi High School. After leaving Tucson for five years to live in Los Angeles, he returned to Tucson with is wife and worked as an electrician while going to college. He received a bachelor's in mechanical engineering from the University of Arizona in 2003, 6 months after having my first child. Neil worked for the City of Tucson for a few years as a plans examiner and his family welcomed their second child. He then moved to teaching a position, as a brief stop on his way to the solar industry.  Neil began working with Technicians for Sustainability (TFS) in 2006 as their second employee and continued on for the next 14  years building the company and wearing many hats: installer, lead electrician, designer, engineer, co-owner. During these years, his family welcomed their third child, homeschooled their children, built an adobe house, did a brief stint with solar installations in Africa and walked into the fall of his life. Neil left TFS in 2020 for current position at Tucson Electric Power as an Energy Program Engineer.  Who knows what is next? Neil is a student of inevitability and the "middle way".
Every day we are using electricity, but how many of us truly understand electricity? Neil is here to enhance our understanding of what electricity is, what the language around electricity means and what we all can do to value what we use in new ways.
 GET INFORMED!