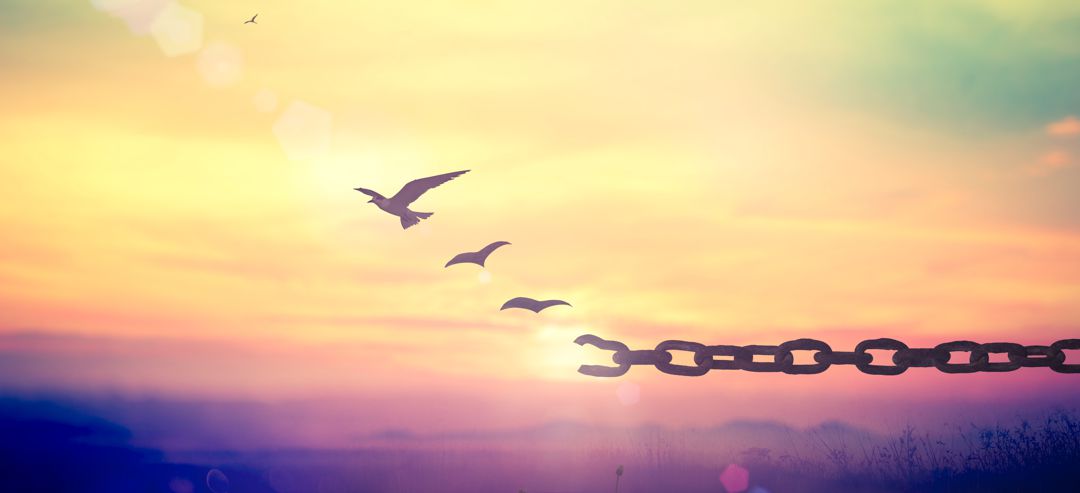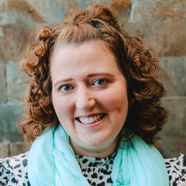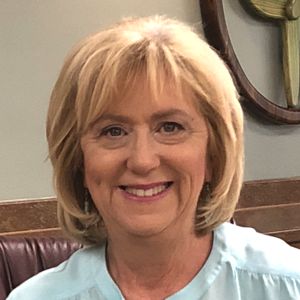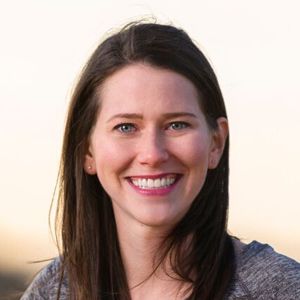 A Place for Us, Episode 3,  As host of our podcasts, Gina Murphy-Darling has had the honor and privilege of interviewing some of the most intelligent, passionate, brilliant and, at times, funny thought leaders from around the world about every aspect of climate change the mind can imagine. Some of them are internationally known and many others are not. But one common thread? They are all making a difference with the work they are doing to preserve this great planet of ours and all its inhabitants. From the youngest game-changers to some of the elders, to some on the deeply spiritual path, to social justice advocates, Gina has sought their wisdom, helped them tell their stories, picked their brains, found out what inspires them and often ended her interviews asking them, both on and off the air, if they have hope.
After a great deal of deep reflection, Gina realized that something was nagging at her soul after almost every interview: what were people listening thinking and what questions do they have? Where is that place for us to continue the dialogue? Where is there a place for Gina, as the host, to share her thoughts, her hopes, her challenges, and to hear yours? This podcast is that place – welcome.
Get More Mrs. Green's World
Sign up for our newsletter: https://bit.ly/mgwnews-signup
Power the Movement on Patreon: https://bit.ly/2DvKnxT
Be Social with Us:
Facebook: https://bit.ly/2KWLIOH
Twitter: https://bit.ly/3fldZfK
Instagram: https://bit.ly/3fmHIVo
LinkedIn: https://bit.ly/2EMtCz3
SUPPORT THE CREATION OF PODCASTS LIKE THIS ONE: BECOME A MEMBER TODAY!  
INSIGHTS
More about Amanda Toms: Amanda Toms is a child life specialist at Cincinnati Children's Hospital where she helps children and young adults cope with illness and injury. Amanda was diagnosed with multiple myeloma, a blood cancer, in January 2018. Amanda has endured chemotherapy, radiation, a stem cell transplant, and 2 years of physical therapy for temporary paralysis. Amanda is currently running for The Leukemia and Lymphoma Society's Woman of the Year, which raises money for blood cancer research and to support patients and families through a blood cancer diagnosis. Amanda identifies as a foodie and enjoys traveling and hanging at home with her husband Gene and two dogs.
More about Judy Rich: Judy Rich is the President and CEO of TMC Healthcare in Tucson, Az. She holds a Masters Degree from the University of Pennsylvania and has held many nursing roles throughout her career. She serves as the Chair of Sun Corridor and has lead the Arizona Hospital Association as chair and served on the national American Hospital Association.
More about Emily Rich: Emily Rich is an occupational therapist serving adolescents and adults with chronic conditions in Tucson, AZ. She is pursuing a Ph.D. in occupational therapy at Texas Woman's University. One of Emily's favorite roles is being Amanda Toms' sister. In this role, Emily has learned about the challenges of having a family member with cancer and continues learning how we all can do better in supporting someone with a chronic condition. Emily enjoys horseback riding, swimming with her dogs, and cooking nourishing foods.
Great book recommendation from Amanda: Everything Happens for a Reason: And Other Lies I've Loved