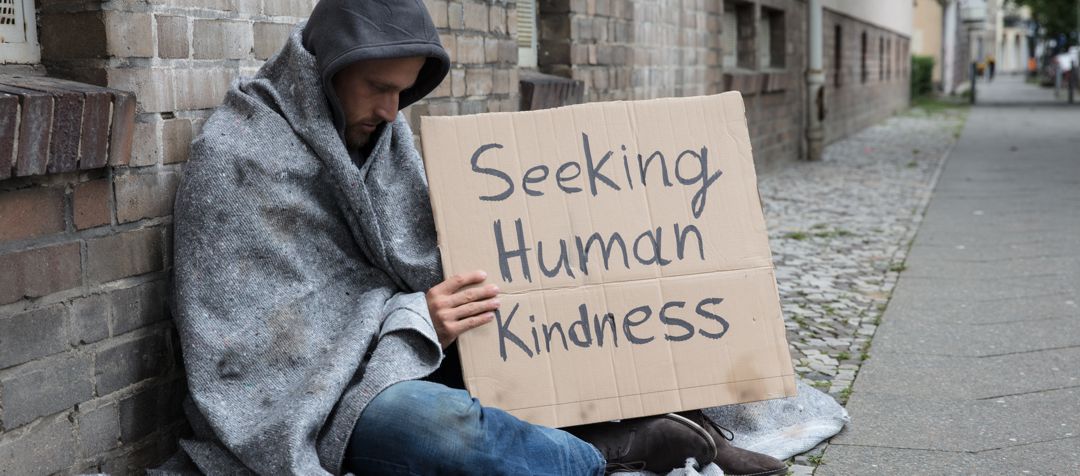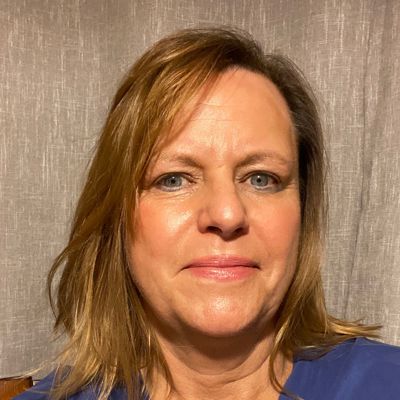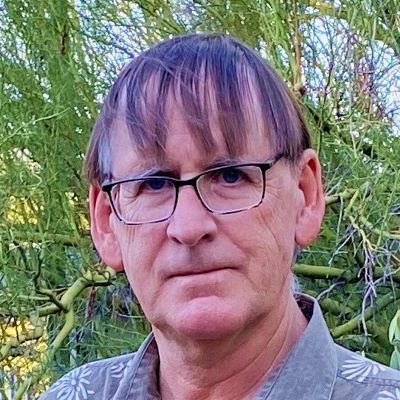 Down to Earth: Tucson, Episode 33, In this episode, we are getting an intimate look at a cross-agency partnership working to provide safe, healthy and green opportunities for Tucson's homeless population. The Safe, Healthy and Green Resiliency Project they are building has been designed to create a resilient world in the face of climate change – especially for our most vulnerable populations.
This episode made possible by the generous support of Habitat for Humanity Tucson
Get More Mrs. Green's World
Sign up for our newsletter: https://bit.ly/mgwnews-signup
Power the Movement on Patreon: https://bit.ly/2DvKnxT
Be Social with Us:
Facebook: https://bit.ly/2KWLIOH
Twitter: https://bit.ly/3fldZfK
Instagram: https://bit.ly/3fmHIVo
LinkedIn: https://bit.ly/2EMtCz3
SUPPORT THE CREATION OF PODCASTS LIKE THIS ONE: BECOME A MEMBER TODAY!
INSIGHTS
More about Ann Vargas: A keen interest in the interdependent relationships between people, ideas, buildings and the natural environment led Ann to complete a BA in Geography, Development and Urban Planning from the University of Arizona. After a brief stint in property management, Ann was hired as a Program Manager at Rural California Housing Corporation where she developed and implemented home repair programs to benefit low-income families in a fourteen county service area.  In this role Ann successfully petitioned the federal government to institute new program guidelines and a new statewide standard allowing severely dilapidated housing to be demolished and replaced to rebuild low-income neighborhoods. Before leaving California Ann was recruited by the California Department of Housing and Community Development as a Policy Analyst where she was a member of a strategic team taking on the State's first Comprehensive Housing Affordable Strategy (CHAS) and HOME Program regulations for the U.S. Department of Housing and Urban Development. On behalf of State government, Ann completed an analysis of the federal Community Reinvestment Act (CRA) evaluating access to capital for affordable housing and community development projects in rural communities.  Ann also conducted research related to manufactured housing, a subject that has come full circle in her 30 year career. In 1992 Ann returned to Tucson and took on series of roles in local government implementing projects related to the 1990 National Affordable Housing Act and neighborhood redevelopment, including mixed-use public and private partnership contracts for the build-out of Tucson's downtown and surrounding neighborhoods. At Habitat for Humanity Tucson Ann is responsible for outreach, advocacy, capacity building, neighborhood programs and equitable development planning.  Ann Facilitates the Safe, Healthy &Green Collaboration activities and implements the annual Women in Construction week for Tucson's Chapter of the National Association of Women in Construction (NAWIC).  Her overarching goal is to support organizational partnerships, individual and family empowerment and community-wide strategies to enhance the quality of life for residents working their way out of poverty. Ann is the proud grandmother of two grandchildren and proud mother of three adult children—a golfer, a real estate professional and a math teacher.
More about Joel Viers: Joel has worked many years in regional planning and community and economic development. He has a degree in geography from the University of Texas, a graduate certificate in Economic Development from the University of Oklahoma and the International Economic Development Council, and a graduate certificate in Geographic Information Science from the University of Arizona. Before accepting a position with Pima County, he was an independent mapping and GIS consultant, working with a broad range of agencies, organizations, and projects. Prior to this he was a Cartographer in the Coconino County Assessor's Office, Research Specialist at Northern Arizona University (economic and social dimensions of forest restoration), Program Specialist for the Northern Arizona Council of Governments (managing the Housing Rehabilitation Program), Economic Development Planner at the Southeastern Arizona Governments Organization, Program Coordinator for the Arizona Border Region Enterprise Community, and Project Management Specialist for the Consortium for International Development. In his sadly limited spare time Joel enjoys cycling, diving, sailing, and, until COVID hit, he was learning to fly.
How are dynamic partnerships built? Joel provides the scope of history – starting in 2012 – and how this became a collaborative between the City of Tucson and Pima County, and how Habitat for Humanity Tucson got involved.
How do you create a home in a homeless shelter? The shelter becomes home for people seeking shelter and creating a space that is resilient, in the face of climate change, is essential. The Safe, Healthy and Green Resiliency Project is answering this call.
How do we build resiliency? Ann provides great examples of how this work is already being accomplished in the Tucson community and how skill building is taking place to plan for the future.
How has the COVID pandemic hit the homeless population in Tucson? Join us for this podcast to gain an understanding of the needs and how you can help today!
The Safe, Healthy and Green Resiliency Project is convening the change makers (those working with boots on the ground in the homeless shelters in Tucson) and providing them the resources and skills to create a vision for their agency.
 GET INFORMED!
 GET ACTIVE!
Get more information about the current CDBG application cycle (closing date is November 30, 2020): Pima County Department of Community & Workforce Development is soliciting applications from eligible non-profit and government agencies for programs and projects serving the community in compliance with CWD requirements (click here for details)
Learn more about Scale Up, mentioned on this podcast