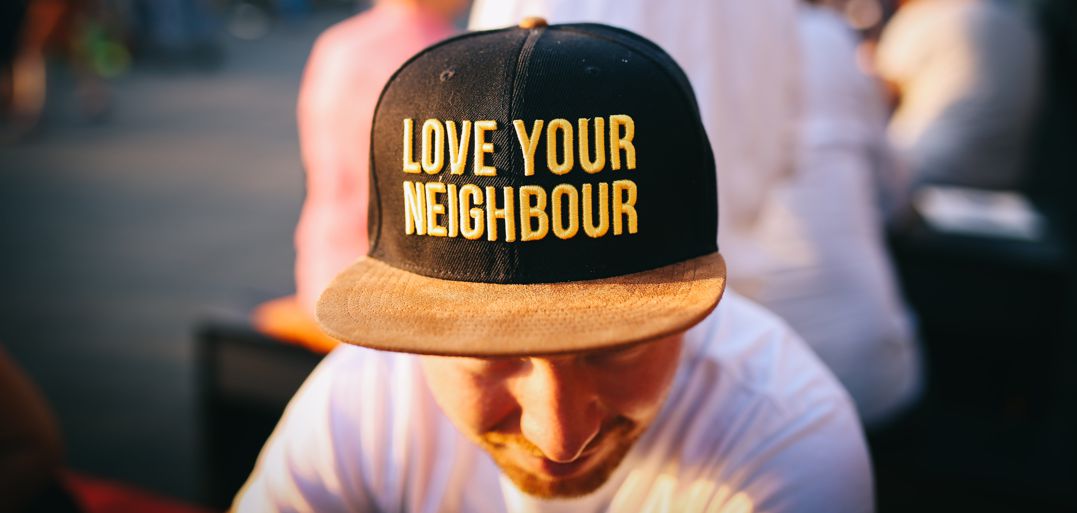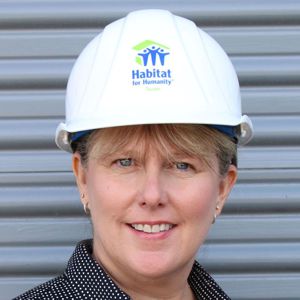 Down to Earth: Tucson, Episode 51, Habitat for Humanity Tucson is celebrating 40 years of making an impact in the Tucson community. They have built strength, stability, and self-reliance through shelter. Building homes, changing lives; none of what they have accomplished would have been possible without the support they have received from generous donors, devoted volunteers and partner homeowners. Today we are celebrating their past and learning how they are framing their future for the next 40 years as they continue to build a Tucson community where everyone has a decent place to live. This episode made possible by the generous support of Habitat for Humanity Tucson
Get More Mrs. Green's World
Sign up for our newsletter: https://bit.ly/mgwnews-signup
Power the Movement on Patreon: https://bit.ly/2DvKnxT
Be Social with Us:
Facebook: https://bit.ly/2KWLIOH
Twitter: https://bit.ly/3fldZfK
Instagram: https://bit.ly/3fmHIVo
LinkedIn: https://bit.ly/2EMtCz3
SUPPORT THE CREATION OF PODCASTS LIKE THIS ONE: BECOME A MEMBER TODAY!  
INSIGHTS
More about T. VanHook: Ms. VanHook is a graduate of the University of Arizona and has spent more than 20 years working with community-based human services, neighborhood, housing, and transit programs for public, private, and non-profit organizations. The majority of her career has been spent leveraging her knowledge and experience to community and governmental collaborative projects for special needs and low-income populations. Currently, Ms. VanHook serves on one of Habitat for Humanity International's policy advisory committees, one of two American Champions for Habitat Bangladesh, and is working with international partners through Solid Ground to influence policy and practices to achieve lasting change and support safe housing around the globe. Living the Habitat Tucson mission of creating a more compassionate and just world, Ms. VanHook services on the board of directors for Arizona Town Hall, COPE Community Services, and serves as a committee member or volunteer for several local non-profits. Ms. VanHook is also an active member of the Women Presidents Organization of Tucson, and a former member of National Association of Women in Construction.
To frame our perspective on the current housing market in Tucson, Habitat for Humanity builds pretty much the same house from neighborhood to neighborhood. In 2016, a Habitat house appraised at about $130,000. Today, the exact same house is appraising closer to $250,000. Join us for an important conversation as to what this means for the housing crisis on our community and why we should care.
If everyone had the ability to shelter in a safe environment, the impact would be grand. T. shares how interconnected the social web is if everyone in our community had safe, adequate housing. This episode is powerful – join us to be inspired!
What has the impact of the current material shortage been on the work that Habitat for Humanity is able to do? Insightful knowledge shared on this episode.
Do you live in Tucson? Do you know about CHUCK? If you do not, you will want to – listen to learn more!
There is light on the path to the future and real hope for our community and our world – and YOU are needed! You have the ability to give back and make a real difference in the lives of others.
GET INFORMED!
GET ACTIVE! 
Help to fund the dream – DONATE to Habitat for Humanity Tucson today!
You can be a part of making a positive impact on your community – volunteer today!