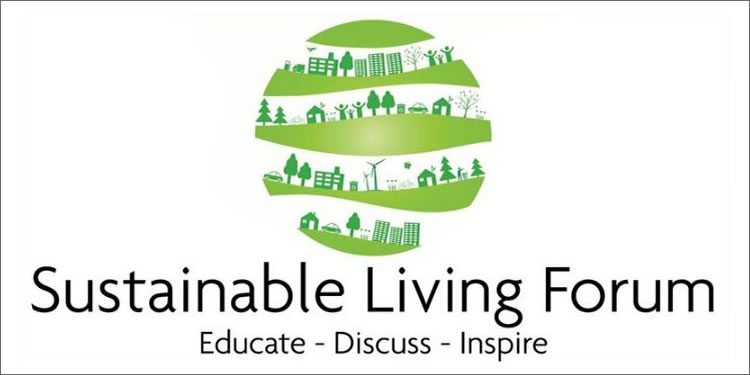 Join us for our monthly Sustainable Living Forum, brought to you by Mrs. Green's World, Delectables Catering & Venue, Green Living Magazine, Laura Tanzer Designs, and Local First Arizona.
Wednesday, January 24, 2018 5:30 PM – 7:30 PM MST
NOTE NEW LOCATION

Delectables Catering & Venue 427 E. Limberlost Tucson, AZ 85705 View Map THIS MONTH'S TOPIC: Tucson's Water: What's Up? GUEST SPEAKERS: Candice Rupprecht, City of Tucson Watershed Management Bring your brains and enthusiasm. Learn from local experts, engage in Q&A, and meet like-minded individuals at this part-educational, part-networking event! Refreshments served by Delectables Catering & Venue, plus local wine.