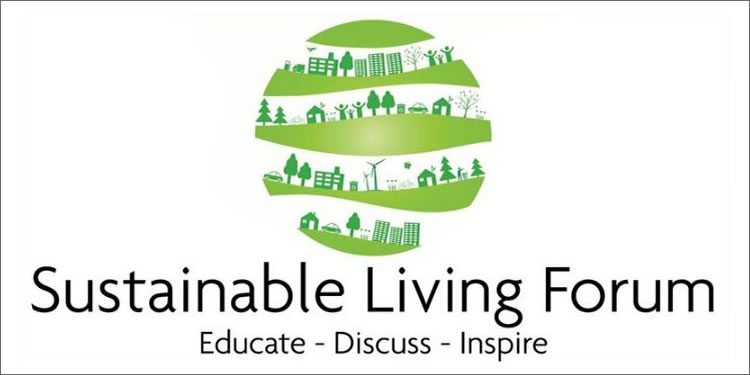 Wednesday, March 28, 2018 5:30 PM – 7:30 PM MST

NOTE NEW LOCATION Delectables Catering and Venue 427 E. Limberlost Tucson, AZ 85705

This month we'll discuss air quality, what determines it, and it's impact on our community and the world. The SLF is brought to you by Mrs. Green's World, Delectables Catering and Venue, Green Living Magazine, Laura Tanzer Designs, and Local First Arizona.

GUEST SPEAKER: Beth Gorman PCDEQ Tim Sibley, Russett Southwest Learn more about air quality and why it matters here and join us for this month's forum.

Bring your intellect and enthusiasm. Learn from local experts, engage in Q&A, and meet like-minded individuals at this educational, networking event.

Refreshments served by Delectables Catering and Venue, plus local wine.