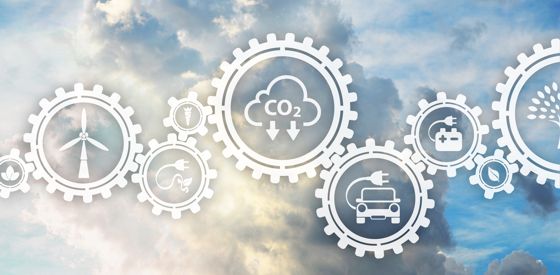 A free lecture with community wellness partners Tucson Medical Center and Mrs. Green's World.
Healthy Living
Heart & Vascular
Demystifying Carbon
In-Person Audience and Livestream
Feb. 20, 2 p.m., Mrs. Green's World
HEART HEALTH FEATURED EVENT: 
There is a lot of discussion happening about the future of our planet, but not all of it makes sense. Join Mrs. Green as she breaks down one of the hottest topics, carbon. You will leave this discussion with a better understanding of what carbon is, the carbon cycle, what a carbon footprint is, and how you can make a positive impact on our planet.
Registration
is free