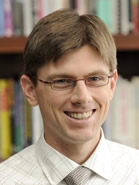 Mrs. Green's World, Saturdays at 12pm
Saturday, March 7 at 12 pm (AZ Tim)
Institute for Local Self-Reliance - The Gold Standard for Building Community, Strengthening Economies John Farrell, Director of Democratic Energy: John is widely known as the guru...
read more »
View Guest Schedule
Down to Earth with Mrs. Green, Tuesdays at 7pm
Tuesday, February 17 at 11 pm (AZ Tim)
More amazing guests lined up for 2015!
read more »
View Guest Schedule
Videos
Mrs. Green publishes her first book!
Mrs. Green has published her first book titled Your Mother Called (Mother Earth) . . . You'd Better Call Her Back! Listen to Mrs. Green talk about her book in the video below and use the Amazon link to purchase your very own copy!
More Videos
News from Mrs. Green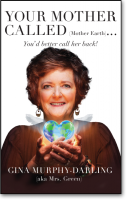 02.27.15
We really ARE giving away my new book, Your Mother Called (Mother Earth)…You'd Better Call Her Back to every person who becomes a Mrs. Green Sustainer at the $100 level or above. Please read on…
read more »
Tip of the Day
Eat Local
Eat in a local restaurant. And walk to it if you can.  It's all part of creating sustainable communities and keeping […]
read more »