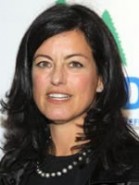 Mrs. Green's World, Saturdays at 12pm
Saturday, May 2 at 12 pm (AZ Tim)
Producer Laurie David - For the past 30 years, everything we thought we knew about food and exercise is dead wrong. Laurie David, author of The Family Dinner,...
read more »
View Guest Schedule
Down to Earth with Mrs. Green, Tuesdays at 7pm
Tuesday, April 14 at 8 pm (AZ Tim)
More amazing guests lined up for 2015!
read more »
View Guest Schedule
Videos
Mrs. Green publishes her first book!
Mrs. Green has published her first book titled Your Mother Called (Mother Earth) . . . You'd Better Call Her Back! Listen to Mrs. Green talk about her book in the video below and use the Amazon link to purchase your very own copy!
More Videos
News from Mrs. Green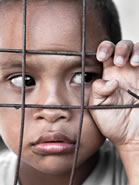 04.10.15
From the minute I starting interviewing three bright and very enthusiastic students from the University of Arizona last week, I knew what the content of this newsletter simply had to be – a wake-up call and informative newsletter about palm oil. Yikes!
read more »
Tip of the Day
Turn off the Water
We waste 2 gallons of water every minute if we leave the water on  while brushing.  Do the math: 2 […]
read more »