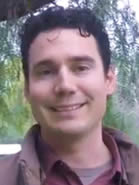 Mrs. Green's World, Saturdays at 12pm
Saturday, October 10 at 12 pm (AZ Tim)
Nick Heyming - Ready for this? The idea for Seeds the Game was born almost 5 years ago while CEO of Grow Games Interactive and Founder of Seeds The Game, Nick Heyming, was in Peru...
read more »
View Guest Schedule
Down to Earth with Mrs. Green, Tuesdays at 7pm
Tuesday, October 6 at 7 pm (AZ Tim)
Stephanie Doerries
read more »
View Guest Schedule
Videos
Mrs. Green promotes contest on the Morning Scramble
More Videos
News from Mrs. Green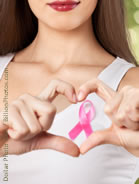 09.24.15
Truth be told, this edition was a huge challenge for me to write. Not because of lack of good content but because of too much. You'll be happy to know I calmed the whirling dervish brain down to two topics and two bits of really good news. Here goes…
read more »
Tip of the Day
Use Timers Instead of Leaving Lights On
If you don't like coming home to a dark house in the short days of the winter...
read more »