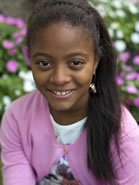 Mrs. Green's World, Saturdays at 12pm
Saturday, May 25 at 12 pm (AZ Time)
Haile Thomas – Healthier Generation. Are you ready for our first 12 year old guest on our national radio show? Meet Haile Thomas. You will have to tune in to hear (and maybe even...
read more »
View Guest Schedule
Down to Earth with Mrs. Green, Tuesdays at 7pm
Tuesday, June 4 at 7 pm (AZ Time)
More information to come!
read more »
View Guest Schedule
Videos
Silent Killer: The Movie
We use  380,000,000,000 of them every year.  They are made primarily from petroleum and natural gas. They never biodegrade.  They are the Silent Killers. They are plastic bags & we need to stop using them. Together, we can take small steps  to make a big impact.
More Videos
Blog
News from Mrs. Green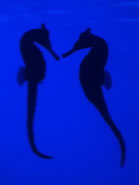 05.23.13
And those oceans were clean, blue and teeming with life. We swam in them, we splashed in them, we sailed, kayaked and cruised on them and we fished from them. We delighted in watching otters and sea lions play in them and stood breathless if we were blessed enough to actually see a magnificent whale breach. Dolphins…
read more »
Tip of the Day
Install Low-Flow Showerheads
They use one-third to one-half the water that regular showerheads use.
read more »