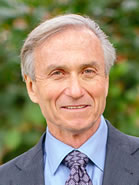 Mrs. Green's World, Saturdays at 12pm
Saturday, December 20 at 12 pm (AZ Tim)
Dr. John McDougall is an American Irish physician and author whose philosophy is that degenerative disease can be prevented and treated with a low-fat, whole foods...
read more »
View Guest Schedule
Down to Earth with Mrs. Green, Tuesdays at 7pm
Thursday, January 9 at 7 pm (AZ Tim)
Stay Tuned for the Exciting Down To Earth Line up in 2015
read more »
View Guest Schedule
Videos
The Silent Killer: Plastic Bags
What better way to celebrate Earth Month than by committing to not use plastic bags?  The pollute our rivers, our oceans, our landscapes and ultimately compromise our food supply.  They really DON'T ever biodegrade.  Please like, comment & share away – but most importantly – just say NO to plastic.  Happy Earth Month.
More Videos
News from Mrs. Green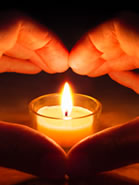 12.05.14
You recycle, use cloth shopping bags, and you've eliminated plastic bottles. You shop locally, and eat more consciously. But do you ever feel like you'd like to go deeper – like to do more but you're not sure what? Stay with me…
read more »
Tip of the Day
Take a Hike
Get yourself and your loved ones outside to enjoy nature. There's such beauty to be enjoyed in the outdoors. Spending time […]
read more »