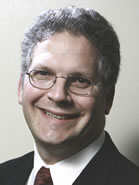 Mrs. Green's World, Saturdays at 12pm
Saturday, August 1 at 12 pm (AZ Tim)
Jonathan Greengrass, VP of Development and PR, Greyston - Ready for this one? The Greyston tagline is "We don't hire people to bake brownies, we bake brownies to hire people." Can I do...
read more »
View Guest Schedule
Down to Earth with Mrs. Green, Tuesdays at 7pm
Tuesday, August 4 at 7 pm (AZ Tim)
Chris Schmidt, Interim Director, Native Seeds/ SEARCH - What is Native Seeds...
read more »
View Guest Schedule
Videos
Mrs. Green publishes her first book!
Mrs. Green has published her first book titled Your Mother Called (Mother Earth) . . . You'd Better Call Her Back! Listen to Mrs. Green talk about her book in the video below and use the Amazon link to purchase your very own copy!
More Videos
News from Mrs. Green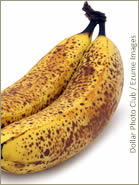 07.30.15
Two Thoughts on A Warm Summer's Day
WARNING: this newsletter is going to ask you to care enough to do homework. I can almost promise you that this is one homework assignment you will thoroughly enjoy. And hopefully you will be inspired to act after reading my two thoughts.
read more »
Tip of the Day
Rethink Your Outdoor Lights
You save energy by switching to efficient outdoor lights. Also consider installing a motion sensor to increase security and savings.
read more »