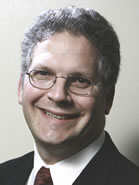 Mrs. Green's World, Saturdays at 12pm
Saturday, November 28 at 12 pm (PT)
Jonathan Greengrass, VP of Development and PR, Greyston - Since this is Thanksgiving week, the Mrs. Green's World team members are spending time with family and...
read more »
View Guest Schedule
Down to Earth with Mrs. Green, Tuesdays at 7pm
Tuesday, November 17 at 8 pm (PT)
...for more amazing guests!
read more »
View Guest Schedule
Videos
Mrs. Green promotes contest on the Morning Scramble
More Videos
News from Mrs. Green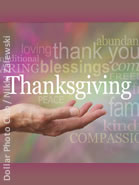 11.19.15
Seven Thanksgiving Tips & Thoughts About Black Friday
Prelude: Deep Thoughts from Mrs. Green – As global citizens, these are challenging and tumultuous times on many levels. For many people around the world, next Thursday will be just another day but not for us.
read more »
Tip of the Day
Caulk Cracks and Gaps Less Than 1/4 Inch Wide
Caulk is flexible and a good way to seal air leaks in your home. Apply it when the outdoor temperature […]
read more »