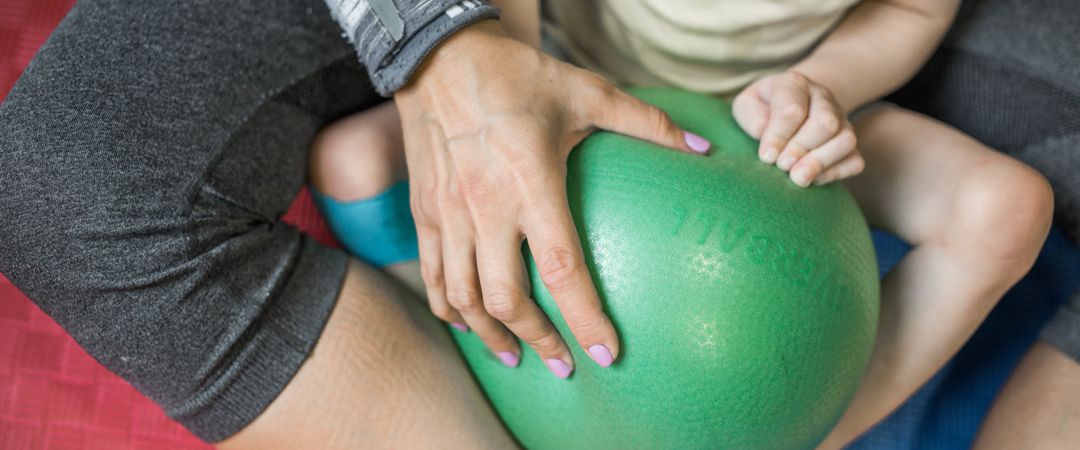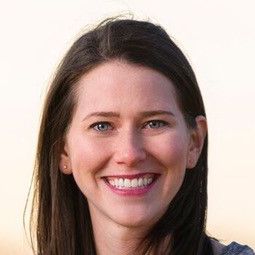 Down to Earth: Tucson, Episode 16 Emily practices as an occupational therapist at Tucson Medical Center where she has the privilege of serving children, adolescents, and adults in the Tucson Community. Emily specializes in treating conditions of Dysautonomia, such as POTS, in addition to other chronic conditions. She is pursuing her Ph.D. at Texas Woman's University where she conducts research specific to POTS in rehabilitation.
This episode made possible by the generous support of Tucson Medical Center 
SUPPORT THE CREATION OF PODCASTS LIKE THIS ONE: BECOME A MEMBER TODAY!  
INSIGHTS
Instead of asking someone "what is wrong with you?" when addressing health, what if we asked "what matters to you?"
Occupational Therapists help people to increase their independence and their quality of life through things that occupy their time.
Dysautonomia is an umbrella term for a condition that affects your autonomic nervous system – learn more on this podcast.
POTS (Postural Orthostatic Tachycardia Syndrome) is a collection of symptoms; thus, it is a syndrome – it is not a disease. Emily shares important information and clarity on this podcast – join us!
What are treatment options for POTS and what does the future look like? The scope of options are shared on this podcast.
GET INFORMED!
GET ACTIVE!
Music used in this podcast is copyrighted and licensed through Turtle Island Records/Libby Roderick Music