Creating a Mindful & Eco-Friendly Holiday Season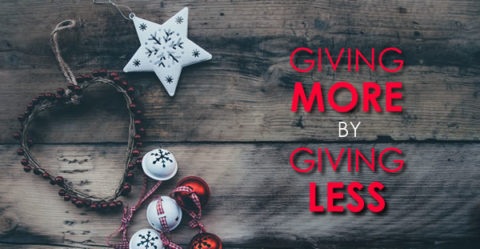 Join us in being a #DisruptorForGood and consciously choosing a more mindful holiday season! Did you know Americans will spend $678.75 billion to $682 billion on holiday gifts this year alone? This amount doesn't even include gift wrap and package adornments, throw-away party supplies, and the general accumulation of waste. Think about the environmental impact of this and the positive impact a little bit more mindfulness this holiday season could have.
What if you bought a little bit less?
What if you supported local businesses instead of having stuff shipped?
What if you could help shift where that money is spent through your intentional giving this holiday season?
We've made this choice a little bit easier by showcasing some of our favorite eco-friendly companies, who are generously offering discounts for your holiday shopping!
More mindfulness, less consumption, thoughtful purchases from eco-friendly companies = WINNING! Be the change and share your commitments (and maybe even these discount codes?) with those you love.
CATORI LIFE
Jewelry | Ritual | Decor

 20% off – Discount code: GREENWORLD20
S H O P
PAPILLON
Jewelry | Home Goods | Accessories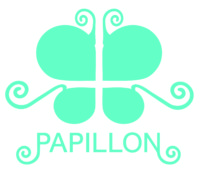 15% off – Discount code: Haiti15
S H O P
TEN THOUSAND VILLAGES
Bath & Body | Baskets | Kitchen

25% off 1 item online  – Discount code: MRSGREEN25
Expires 1/15/2018
S H O P
PACKAGE FREE
Travel | Home | Personal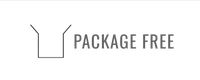 15% off entire order – Discount code: MRSGREENSWORLD
Active from today
S H O P
KIVA
The "NON" gift that keeps on giving

"Kiva is a simple concept that can change a person's life."
– Oprah Winfrey