AZ's Greenest Workplace Challenge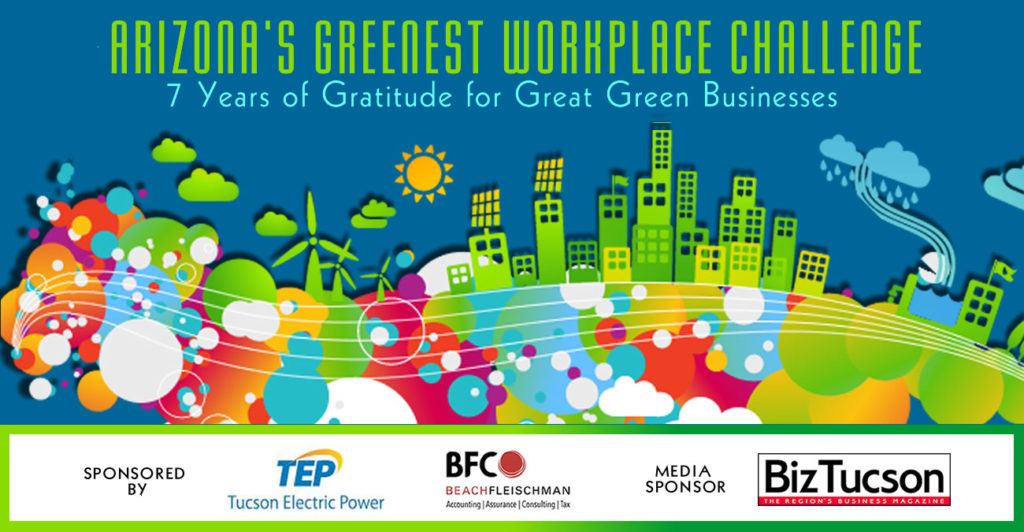 Congratulations! And thank you from the bottom of our green hearts for participating and supporting these amazing businesses doing great green things every day!
Below you will find a sneak peak of the Judging Panel, the prizes, sponsors and a special Hall of Fame page highlighting the winners of the past six years.
Contest Timeline
Online Nominations will be accepted from Tuesday, November 1st through 11:59pm on Thursday, November 10th.
Online Voting for the People's Choice Award will be held from midnight Monday, November 14th until 12 noon on Friday, November 18th.
Winners for both the Arizona's Greenest Workplace title (as determined by our judges) and the People's Choice Award (determined by online voters) will be announced on Friday, November 18th.
The Arizona's Greenest Workplace title winner will be selected by the panel of statewide sustainability advocates (below) based on information provided on the entry nomination form. Visit the Meet the Judges page to learn more. The People's Choice Award, will be determined by you and other online voters.

Arizona's Greenest Workplace Judges

Besides the well-deserved recognition, what else will our Arizona's Greenest Workplace and People's Choice winners receive?
Winner of the title "Arizona's Greenest Workplace", as determined by our panel of judges, will receive:
Winner of the People's Choice Award will receive:
Visit the
Prizes
page to learn more about our prize sponsors.
This year's Challenge is brought to you by: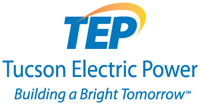 Tucson Electric and Power provides the energy behind Tucson's economy. We deliver safe, reliable power to more than 414,000 customers in the Tucson metropolitan area. We're also a local leader in community service, volunteerism and economic development efforts. TEP offers comprehensive energy services through reliable, traditional resources and a growing renewable power portfolio. We also offer many ways to help our customers use energy more efficiently.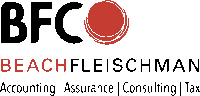 BeachFleischman CPAs is based in Arizona and has offices in Phoenix and Tucson (Headquarters). We are one of Arizona's largest locally-owned CPA firms and a "Top 200" largest CPA firm in the U.S. We serve over 6,000 private enterprises, not-for-profit organizations and entrepreneurs in the US and Mexico, and provide accounting, assurance, tax and advisory services. We work closely with clients to help them save taxes, preserve wealth, mitigate risk, improve accountability, enhance profitability and support growth. We also have specialized industry expertise in the healthcare, real estate, construction, manufacturing, service and non-profit sectors. We passionately believe in the power of collaboration. Working together in pursuit of your success is our purpose and our privilege. You get the best of both worlds with BeachFleischman: A firm with the resources to deliver on a global level combined with a service and community-minded approach of a local firm.

Media Sponsor

BizTucson is a quarterly showcase for our region's dynamic business community. The magazine targets the region's key decision makers; the presidents, CEO, CFO, business owners and entrepreneurs; as well as managers in the private and public sectors. Biz Tucson will reach new businesses moving into the region.
Visit the
Sponsors
page to learn more about our prize sponsors.