Sustainable Living Forum: Recycling and Composting
Wednesday, April 26 at 5:30 pm (PT)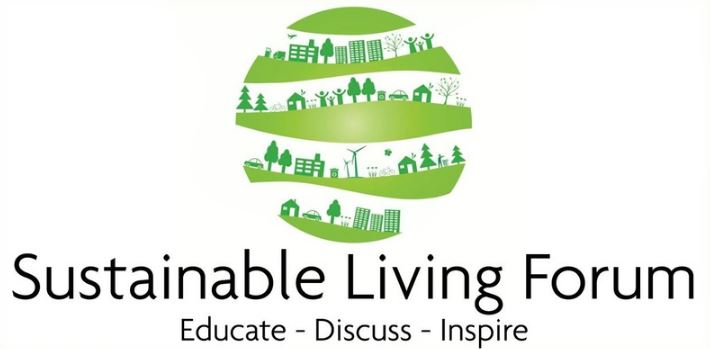 Join us for our monthly Sustainable Living Forum, brought to you by Mrs. Green's World, Delectables Restaurant, Green Living Magazine, Laura Tanzer Designs, and Local First Arizona.
Wed, April 26, 2017
5:30 PM – 7:30 PM MST
Laura Tanzer Atelier
410 North Toole Avenue, #110
Tucson, AZ 85701
This month's topic: Recycling and Composting
Guest Speakers
Donna DiFiore, Delectables Restaurant & Catering: How We Compost
Jason Tankersley, The Fairfax Companies: What to Do With Your Green Waste & Styrofoam
Cristina Polsgrove, Public Information Officer, City of Tucson Environmental Services: Know Where to Throw & Do More Blue!
Alanna Gerardi, University of AZ Operations Manager, ASUA Compost Cats: Food Waste – What You Can Do!
Bring your brains and enthusiasm. Learn from local experts, engage in Q&A, and meet like-minded individuals at this part-educational, part-networking event!
Refreshments served by Delectables Restaurant & Catering, plus local wine.