Sustainable Living Forum: Clean Air
Wednesday, March 22 at 5:30 pm (PT)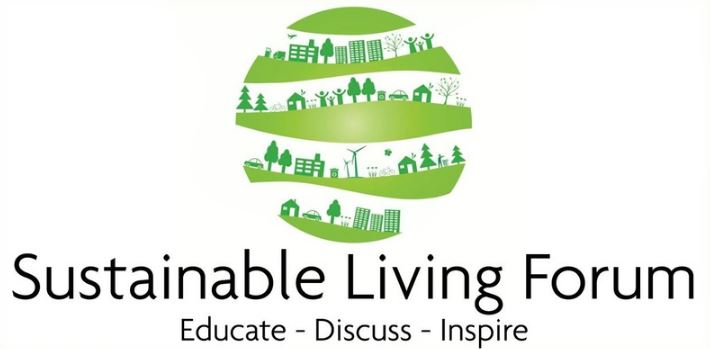 Join us for our monthly Sustainable Living Forum, brought to you by Mrs. Green's World, Delectables Restaurant, Green Living Magazine, Laura Tanzer Designs, and Local First Arizona.
Wed, March 22, 2017
5:30 PM – 7:30 PM MST
Laura Tanzer Atelier
410 North Toole Avenue, #110
Tucson, AZ 85701
This month's topic: Clean Air
Guess speakers
Gary Gibson – Russett Southwest
Michael Peel – Tucson 2030 District
Beth Gorman – Pima County Department of Environmental Quality
Bring your brains and enthusiasm. Learn from local experts, engage in Q&A, and meet like-minded individuals at this part-educational, part-networking event!
Refreshments served by Delectables, plus local wine.