Oro Valley Music Festival
Saturday, October 1 at 1:00 pm (PT)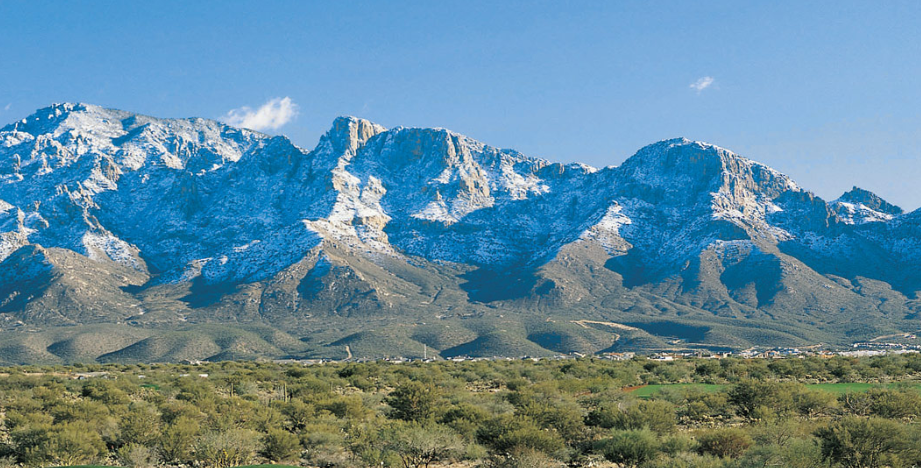 October 1st and 2nd, 2016
The Golf Club at Vistoso
Nestled between the Tortolita and Santa Catalina Mountains rests Tucson's most premiere public golf course – The Golf Club at Vistoso. Here, pristine Sonoran desert plays host to stately Saguaros, beautiful desert flora and spectacular mountain views.
A portion of the proceeds from the Oro Valley Music Festival will be donated to Shine On Tucson.
Shine On Tucson! HAS A MISSION to provide a sense of comfort to families when the unthinkable happens to their child ~ such as an illness or trauma.  During their stay at the Diamond Children's Medical Center, our goal is to provide programs that create a warm and welcoming environment for the entire family to feel surrounded by positivity and comfort.  After all, when something happens to a child, the entire family is affected.  It is our inspiration to bring a little sunshine into these dark times!