Listen Now
Listen Live to Mrs. Green's World — a green radio show broadcasting every Saturday from 12pm – 1pm (PT).
You can listen to Mrs. Green every other day of the week too! The Best of Mrs. Green is a collection of past shows that streams 24/7.
If you are using your Smartphone to listen, and having trouble accessing the show, you will need to download a streaming audio/radio application from the app store for your device/operating system.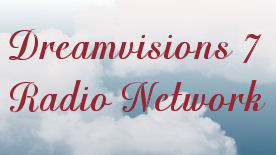 Mrs. Green's World weekly show and most popular archived shows also air four times weekly via the Dreamvisions 7 Radio Network. The Boston-based radio network features eclectic hosts in the holistic genre who raise awareness to live with a higher consciousness, caring for all people and the Planet.

Wholonomy Consulting, Inc. proudly sponsors Mrs. Green's World radio shows aired on Dreamvision 7 Radio Network.

Mrs. Green's World episodes can also be heard on Glimmerglass Radio, streaming from the heart of Central NY to Cooperstown, Otsego County and beyond. Glimmerglass Radio is a Talk Radio station for News, Green Living, Healthy Lifestyles, Vintage Radio and Local Broadcasts.

Speak Up Talk Radio Network brings you selected hosts and talk radio programming with listening options 24/7 streaming or on demand.
Our purpose is to create and share a talk radio community that encourages people to speak up about topics that fuel their passion with the goal to empower listeners to do the same. When we speak up ~ we can improve our life, the lives of others, and leave a legacy of positivity.
Radio Network proceeds fund the Pillowcase Project ~ sending handmade pillowcases to homeless Veteran and woman's shelters.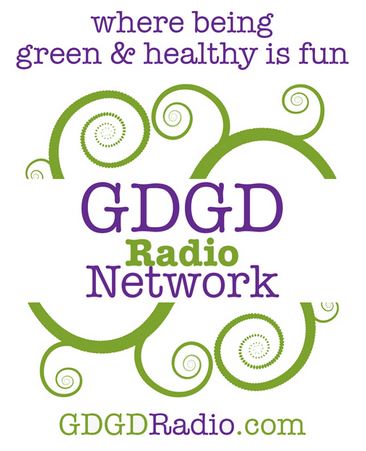 GDGD Radio (Green Divas Global Digital Radio Network) is the first green and healthy living digital radio network, streaming 24/7. The green radio revolution is here! Green Divas Radio Network is the place to listen to Mrs. Green's World Podcasts and other great, green radio shows. Mrs. Green's World Radio Show now streaming on Spreaker and iHeart Radio.